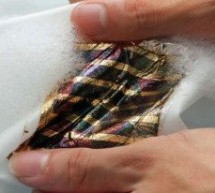 Scientists of Japanese research institute RIKEN and the University of Tokyo have successfully developed a product that allows solar cells to continue to provide solar power after being washed, stretched and compressed. Takao Someya of Riken Center for Emergent Matter Science, a designated national R&D Institute in Japan, led the research team. The research results were published in the journal Nature En ...
Read more

›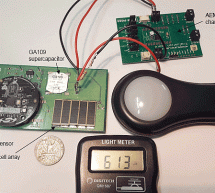 In Part 1 of this series, we have reviewed solar cell performance, how to select and size the supercapacitor, requirements of supercapacitor charging circuits and charging IC characteristics. We will now use two case studies to illustrate these properties in detail. Case Study 1: Using a small solar cell indoors at low light, 100 lux, to power a Bluetooth low energy sensor using CAP-XX GA109 In this case we ...
Read more

›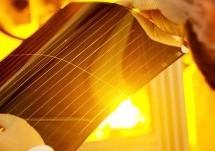 Heliatek R&D teams reached a record conversion efficiency of 13.2% for an OPV multi-junction cell, setting a new world record for the direct conversion of sunlight into electricity using organic photovoltaic cells. The measurement was independently confirmed by Fraunhofer CSP. Thanks to the excellent low light and high temperature behavior of the organic semiconductor, the electricity generation of the ...
Read more

›