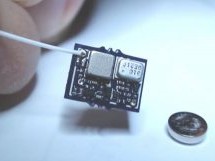 Dire situations require unpleasant solutions, an excellent example of this statement is spying and we have seen what the NSA has done in this regard. It goes against proper ethical character, however, it might be needed in certain circumstances. Usually, the first thing a person who wants to spy would do would be to check and closely monitor the internet presence or life of the party being suspected and pos ...
Read more

›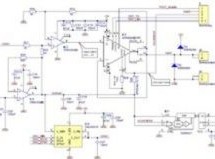 Modern battery operated portable devices use smart battery packs. Every new development of an electronic medical device must follow strict design flow defined by world-wide or local regulatory directives. The development process of any such device using smart battery pack requires specific operating conditions to meet the testing criteria. When smart battery pack is one of the main power sources the host sy ...
Read more

›
In this post I'm going to show you how you can monitor the power consumption of your battery driven (ESP8266/ ESP32) device. Measuring the power consumption over a full activity/ sleep cycle is the precondition to optimize your code for a longer battery runtime. Only with a reliable tool you can decide which code changes lead to less consumption. In a later post we'll look at some tweaks we can apply to the ...
Read more

›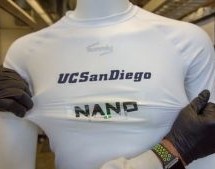 Nanoengineers at the University of California San Diego have developed the first printed battery that is flexible, stretchable and rechargeable. The zinc batteries could be used to power everything from wearable sensors to solar cells and other kinds of electronics. The researchers made the printed batteries flexible and stretchable by incorporating a hyper-elastic polymer material made from isoprene, one o ...
Read more

›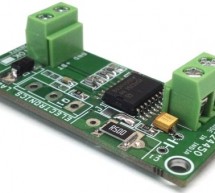 6V Lead acid (SLA) battery charger project is based on BQ24450 IC from Texas instruments. This charger project takes all the guesswork out of charging and maintaining your battery, no matter what season it is. Whether you have a Bike, Robot,  RC Car,  Truck, Boat,  RV, Emergency Light, or any other vehicle with a 6v battery, simply hook this charger maintainer up to the battery. The bq24450 contains all the ...
Read more

›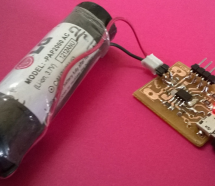 Lithium Batteries are indispensable. I have a few project like my own DIY Badge [Post Soon] or a Light Wand for Light Photography and an in-progress Mobile Rejuvenator which use lithium batteries ,usually those re-purposed ones that are sold in Local markets for Solar Lanterns with a capacity of 1100mAh. The lazy me used to charge them with a diode drop of 0.7V from the USB Line making the constant charging ...
Read more

›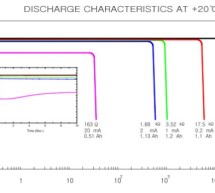 Xeno Lithium batteries offer high capacity at extremely low self-discharge and are able to supply your device for many years. Primary Lithium batteries (Lithium thionyl-chloride, LiSOCl2) represent batteries with the highest energy density (Wh/kg), moreover able to operate without problems even in strong frosts. Perhaps their only technical "drawback" is the fact, that they´re only suitable for appliances w ...
Read more

›
Housed in a low-profile 24-pin QFN package, the LTC4040 from Linear Technology is a 2.5-A lithium-battery–backup power-management system for 3.5-V to 5-V supply rails that must be kept active during a main power failure. The device uses an on-chip bidirectional synchronous converter to provide high-efficiency battery charging, as well as high-current, high-efficiency backup power. When external power is ava ...
Read more

›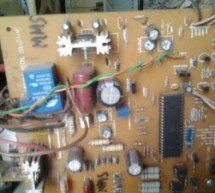 Single microcontroller based 12v to 230v inverter with intelligent battery charging (Made by me) Here I describe the circuit as: *single microcontroller/controller (ATMEGA16/32) *no op-amps, only chips are the micro, opto-couplers and regulator (7805) *low-battery/overload/short-circuit protection *thyristor controlled battery charger, using the MOSFET body diode as the AC-DC rectifier *charger maintains th ...
Read more

›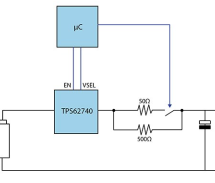 Battery lifetime is a key consideration for the development of the wireless sensor nodes that will populate the Industrial Internet of Things (IIoT). In many applications, the sensor nodes will need to be installed in locations that are difficult to reach let alone service. The sensor nodes need to be autonomous in terms of energy because it is too costly and difficult to run power lines to them or to have ...
Read more

›