NPN silicon germanium microwave transistor for high speed, low noise applications in a plastic, 4-pin dual-emitter SOT343F package.
Features and benefits
110 GHz fT silicon germanium technology
High maximum output third-order intercept point 32 dBm at 1.8 GHz
Low noise high linearity RF transistor
Applications
GPS
High linearity applications
Ka band oscillators DRO's
LTE, cellular, UMTS
Medium output power applications
SDARS first stage LNA
Wi-Fi / WLAN / WiMAX
ZigBee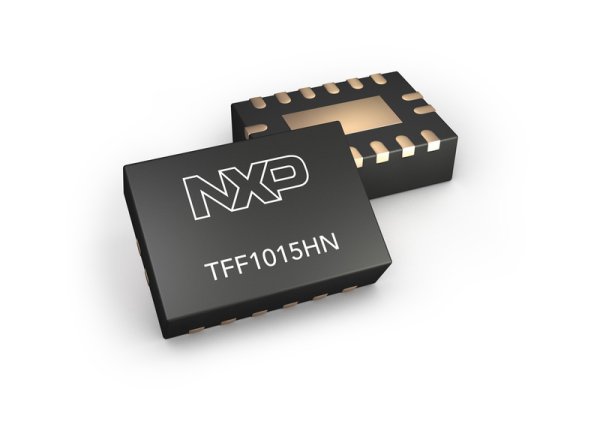 NXP Semiconductors is collaborating with NorthVu Systems on the design of an indoor digital TV antenna.
The antenna, called the NV20 Pro, is designed to receive digital 1080p HD television signals directly off-air. It measures 8.1 x 5.25 x 1.85in and has an integrated low-noise amplifier (LNA) based on NXP's silicon-germanium low-noise transistor, the BFU760F.
NorthVu incorporated NXP's low-noise transistor technology into the NV20 Pro to increase its signal range to up to 35 miles and improve overall picture reception.
"Using NXP's advanced RF technology platform, we have succeeded in creating the smallest high performance indoor digital TV antenna," said Spenser Williams, president of NorthVu Systems.
"NXP also did a great job of supporting us throughout the development of the NV20 Pro, quickly delivering multiple amplifier design iterations as we fine-tuned the design specifications for the product," said Williams.
NorthVu NV20 Pro: http://www.northvu.com/northvusystems_home
NXP BFU760F RF transistor: http://www.nxp.com/pip/BFU760F
For more read: NXP integrates SiGe amp with consumer TV aerial