Designed to deliver exceptional quality and first-rate reliability, the Micro SIDELED® family from OSRAM Opto Semiconductors offers a choice of sidelookers for applications where space is at a premium.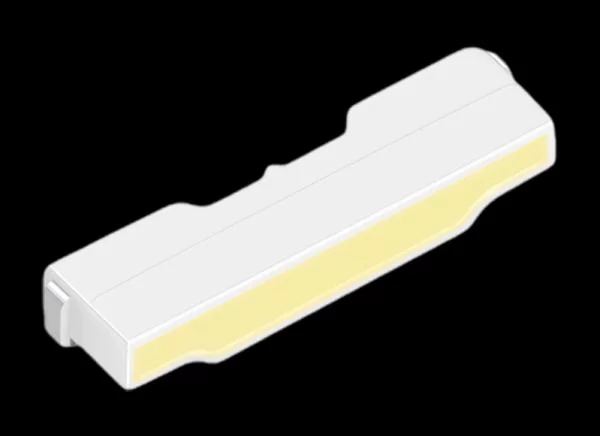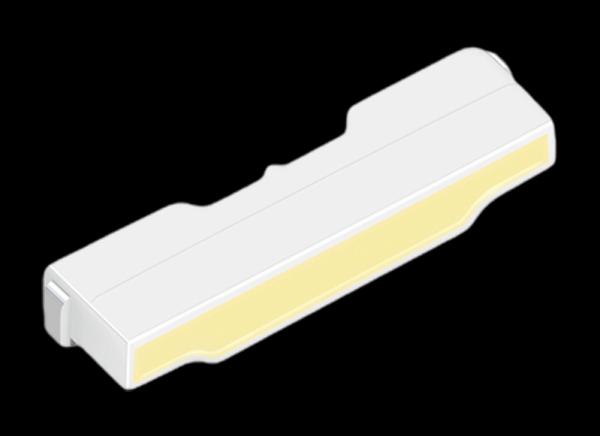 Available in three different heights, 0.6 mm, 0.8 mm and 1.0 mm, these LEDs combine high brightness with low power consumption and include silicone-encapsulated models for an extended product life.
Latest addition
Micro SIDELED® 3806 White
The Micro SIDELED® 3806 White is a sidelooker device. With its small height it is ideal for coupling into flat lightguides. The product is 14% brighter than its predecessor and offers an attractive price / performance ratio.
Micro SIDELED®
More design-in flexibility due to availability of white Micro SIDELED® with different heights (1 mm, 0.8 mm, 0.6 mm)
Power saving due to low forward voltage and high efficiency
High ESD-withstand voltage and if needed, an additional ESD protection diode directly in the casting
Side-looking device
Flat package
High brightness
Optimized for coupling into light guide
The white Micro SIDELED® is available in four different heights with silicone encapsulation, which increases the product lifetime dramatically.