BRAIINS RELEASES OPEN SOURCE BITCOIN MINER
Braiins Systems has taken the initiative of releasing the first bitcoin mining pool, which is compatible with Antminer and Dragonmint mining rigs and works with Braiins' Slush Pool mining pool. This is a new alpha version of a new Linux distribution designed for ASIC mining. Based on OpenWrt Braiins OS, it is dubbed as the "first fully open-source, Linux-based system for cryptocurrency embedded devices." The designers of Braiins OS, built it perfectly to work with Slush Pool, but can also function with other mining pools. Braiins OS is built to observe hardware, the conditions of its functions, and also address errors and give a report on performance. The firmware offers hacking apparatus to enable customized images. About the OPKG packaged software, Braiins says it enables "seamless firmware updates". All factory transitional images are signed with GPG and uploaded to a series of GPG servers for verification.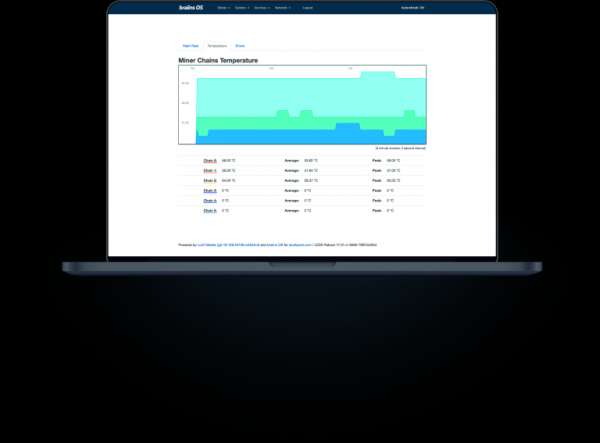 The Braiins OS is capable of using bitcoin ASIC mining chips with AsicBoost technology, and it is hailed for its reduced power consumption by up to 20 percent. Braiins uses Bitmain's algorithm for now, but the company intends to switch to their custom open-source bitstream whenever this becomes possible. Braiins CEO Jan Čapek in the Bitcoin magazine, says that even though Bitmain's own Linux-compatible software for its Antminer systems is claimed to be open source, a lot of its features are secretly closed off. This renders it impossible to give a befitting software image to record the state of the mining system at a given time. Čapek also states that the Bitmain software lacks open source FPGA code for the dual Cortex-A9 enabled Xilinx Zynq SoC, and other components are absent.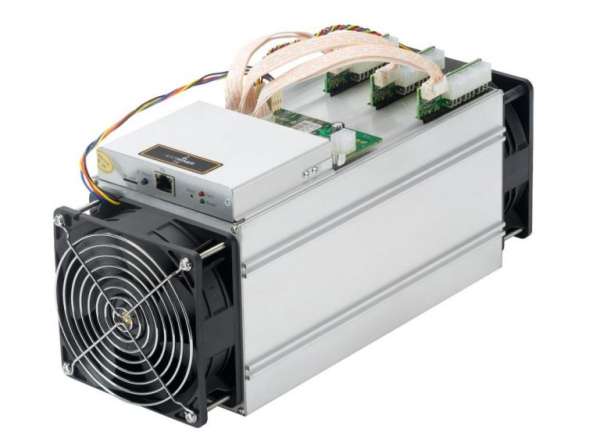 The problem is that most of the people out there are not able to build a complete S9 image as it is not quite obvious that all the components are provided by Bitmain.
For you to be capable of building a complete system, you need the first stage bootloader (sometimes called SPL), u-boot, Linux kernel, Linux system (buildroot/openwrt?), FPGA bitstream (+ sources) and cgminer sources. So, there are still a number of things that are to be reviewed that are still closed source.
A backdoor feature called Antbleed built to provide security against theft or hijacking of hardware is provided by Bitmain, and due to the fact that we have been exposed to the existence of Antbleed, Čapek was inspired to design the backdoor-free Braiins OS. Sources say the company is making plans to gradually expand to other hardwares. They also state on their website that they plan to support images built for SBCs, including Bitcoin & Lightning software. We patiently await these new expansions.
Project Ratings:
Related posts