UNICEF and ARM have announced a multi-year, multi-million pound partnership to accelerate the development of new technologies to overcome the barriers that prevent millions of families from accessing basic health, education and support services.
"We'll be working with UNICEF's labs to productise their ideas, " ARM evp Ian Drew told Electronics Weekly, "we'll work with UNICEF's innovations to scope and scale their products."
"UNICEF's labs have some of the best people and the best technologies in the world," says Drew, "we want to work with them to get their ideas to market which will revolutionise healthcare around the world."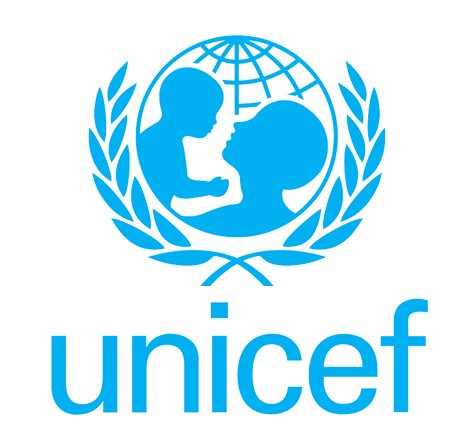 "Each new technological innovation only happens because of new ideas coming from new places," says Drew, adding "doing good things is good for business."
The partnership's first action is a 'Wearables for Good' challenge to generate ideas for new and innovative devices that tackle maternal and child health needs in emerging economies.
The challenge asks: Could wearable and sensor technology be the next mobile revolution?
Running over six months, the challenge invites developers, designers, community partners and problem-solvers to design a wearable device that offers a cost-effective, efficient, and sustainable solution to pressing maternal, newborn or child health problems.
The partnership will focus on enabling UNICEF to provide faster and more comprehensive help to children coping with the effects of mass urbanisation and increased social and economic divides. Together, UNICEF and ARM will use their influence to encourage the tech sector to innovate for impact.
ARM will work alongside UNICEF's network of Innovation Labs and country offices to identify and scale up pilot projects that demonstrate the potential to be used at a national level. Over the next year, UNICEF and ARM will uncover the most impactful solutions being used or in trials across the UNICEF network and invest to deliver them wherever they are needed.
For more detail: ARM and UNICEF aim to transform peoples' lives