A successful business is one that can adapt to the changing times. They see arising trends and rise to meet the challenge. One such trend that is set to really change society is the Internet of Things, and yet far too many businesses have yet to take advantage of the opportunity.
What is the Internet of Things
Think gadgets! Your phone, your new apple watch, your Alexa or Google Home, even your smart fridge – these are items that can now sync up to the internet and work in conjunction with online services and other items in your possession.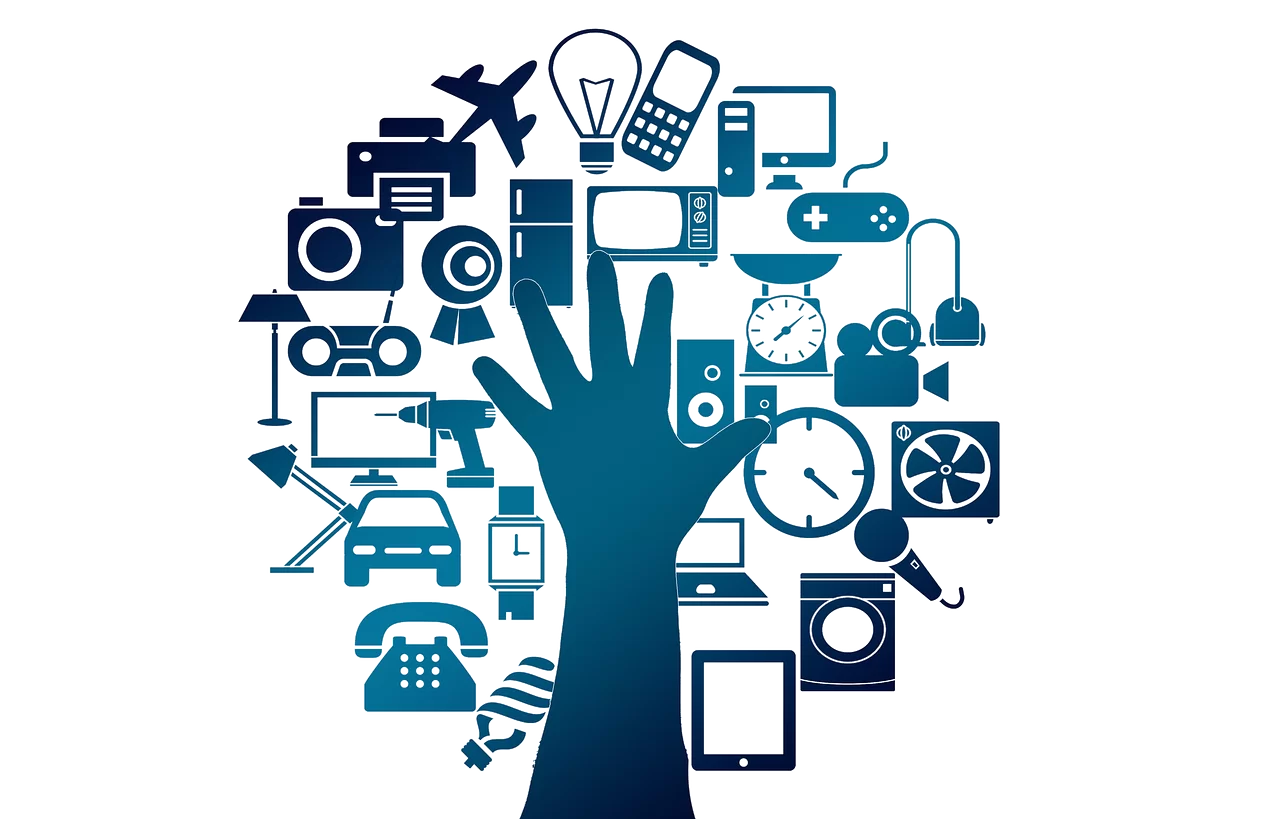 Companies and their websites, however, are often falling behind when it comes to the potential of the Internet of things.Take voice search, for example. Due to the rise in home assistants, 73% of owners now use their voice to search for something online at least once a week, and 53% do so every day. The voice search popularity isn't just localized to the home, either, with 58% of all consumers claiming that they have made a voice search to find a local establishment in the last year.
So, how do you make your website or websites ready for the Internet of Things? You follow this guide!
Improve Your Website's Specs
First things first, your website needs to be able to handle a lot. Websites need to be mobile-first, which could mean having different formats for the same page for different screen sizes. They will also need to be designed so that they can be used with voice search and, if you can, be used with other gadgets to create a seamless, integrated experience for your customer. By investing in Krystal, you can run such a powerful website, especially if you do intend to invest in further integration with the gadgets your customers have in their everyday lives.
Add FAQ Pages
Voice searches are often done with a question and answer format. The searcher also wants their question answered in as short a sentence as possible. That is why it can be very useful to create a series of FAQ pages about your industry. If you are a local organic farmer, you could create a Facts Page that answers questions like: "What is organic milk?" then answer what organic milk is and what makes it different. This will make your company skyrocket when it comes to voice search and answer queries.
Use Bullet Points
If you have been using Google recently, then you have noticed that when you search for a question, Google will often show you a snapshot from a webpage that often has the answer. You don't even need to select the page to read more in most cases. By using bullet points and headings, you increase your chances of being this top result.
Link Your Website to Their Gadgets
By creating widgets or software that can be used by these devices or gadgets in the home, you can improve the customer experience significantly. This will require an IT specialist, but it is well worth it. You will be able to offer your customers greater experience, especially if you sell a gadget or software program.