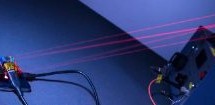 Cellphone chargers have been in existence for years and have grown from one stage to another. It started with the mobile phone traditional charger which had a USB interface, a DC converter, and a charging plug and now has expanded to a close-range inductive wireless charging. The commonly used inductive wireless charging is nice but limited, it still requires close contact with the charging pad making it of ...
Read more

›
Smartphone microscope as the name implies is basically a microscope which is compatible with a user's smartphone. They mostly made up of a soft pliable lens and uses the smartphone's camera. Smartphone microscopes have been in existence before, they are based on the use of external LEDs and usually get powered from an external source, these attachments have been quite larger and more cumbersome than the pho ...
Read more

›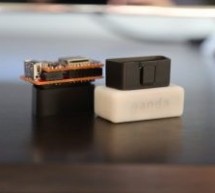 Comma.ai is a self-driving car startup founded by George Hotz, the American hacker known for unlocking the iPhone and the PlayStation 3. Comma AI who originally wanted to build self-driving car kit, canceled their initial project due to safety concerns from NHTSA but later open-source their project and has now launched a Panda, an On-Board Diagnostics (OBD) II adapter that is expected to expose a car sensor ...
Read more

›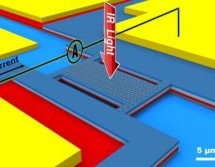 Now you can use your smartphone to check how clean the air is, measure the freshness of food or even the level of your blood sugar. This has never been so easy. All credit goes to the new spectrometer sensor which is developed at the Eindhoven University of Technology and can be easily attached to a mobile phone. The little sensor is just as precise as the normal tabletop models used in scientific labs. The ...
Read more

›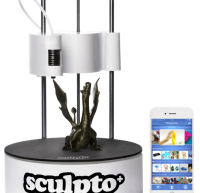 Two years ago, the Sculpto 3D printer appeared to make 3D printing more affordable and user-friendly for everyone. Recently, the new version Sculpto+came with more useful features, making it a unique printer with the same printing area and price range. The Sculpto+ printer is a compact printer for beginners, kids and adults to start with 3D printing in a simple way. In addition to small size and lightweight ...
Read more

›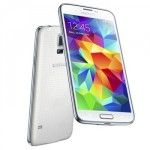 The smartphones carried by passengers on board a Malaysia Airlines flight could yield vital information about what happened to the missing plane. Almost nine weeks on, the search for flight MH370 has come up with nothing. A robotic sonar-carrying submarine is now searching the seabed 2000 kilometres off Perth, Australia, but after scanning 314 square kilometres, there is still no sign of the jet. The only h ...
Read more

›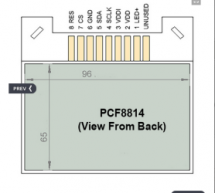 Step 1 Scavenging Parts What I'd like to do for this crazy/ambitions project is turn an old cell phone into a smartwatch. So obviously an old cell phone is required. The primary reason for this project is simply that I had an old cell phone laying around and wanted to find a creative way to repurpose it. The one I had is a Nokia 1100, but most other old cell phones would work, so long as you can find the sc ...
Read more

›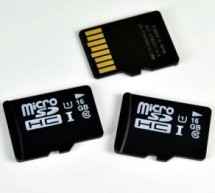 The ST6G3244ME is a dual supply, low voltage 6-bit bi-directional CMOS level translator for SD, mini SD and micro SD Cards. Designed for use as an interface between baseband and memory cards, it achieves high speed operation while maintaining CMOS low-power dissipation. The A-port is designed to track VCCA. The internal LDO is powered by VBATand provides a power supply of either 1.8 V or 2.9 V to the B-side ...
Read more

›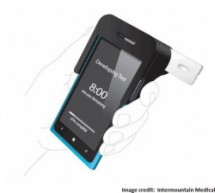 Researchers have developed a device that uses your smartphone to monitor your stress levels. The device can use any smartphone to measure the cortisol concentration in saliva in less than 10 minutes, researchers said. "We have developed a method for measuring cortisol in saliva using a smartphone and a disposable test strip. This innovation enables anyone with a smartphone to measure their salivary cortisol ...
Read more

›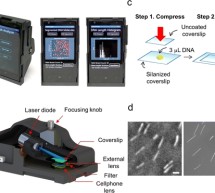 A team of researchers at the University of California, Los Angeles have designed a relatively low-cost smartphone add-on device that turns it into a mobile DNA imaging tool. Techniques using optical microscopy have found numerous applications in biology, chemistry and physics but they require relatively expensive, bulky and complicated instruments that cannot be easily transported outside the lab environmen ...
Read more

›