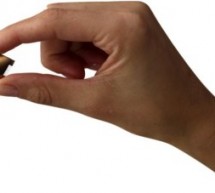 Kemet and Novasentis, developer of haptic and sensory feedback technology for wearable devices, have announced a collaboration to develop next generation Electro-Mechanical Polymer (EMP) film based haptic actuators for wearable devices. Novasentis will provide the core technology and haptic actuator film whereas Kemet will develop the manufacturing process for the final assembly. Production prototype delive ...
Read more

›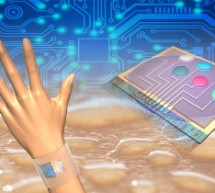 Sodium. Potassium. Glucose. Lactate. Engineers at the University of California, Berkeley are focusing on measuring these components of sweat in an attempt to open an additional window into an individual's health and well-being. A new device is able to calibrate the data based on skin temperature and transmit the information wirelessly in real time to a smartphone. The results of a new study of the wearable ...
Read more

›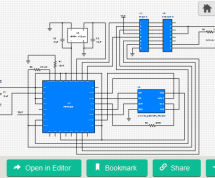 A WiFi (Wireless Fidelity) is a technology that uses the 2.4GHz UHF and 5GHz SHF ISM radio bands to allow devices such as computers, smartphones, digital cameras, tablet computers, etc. to network. Nowadays the WiFi technology is being used by cities to provide free or low-cost Internet access to residents. The WiFi is inexpensive and is easy to setup but it is also unobtrusive. The people may not know that ...
Read more

›
Portable and easy to use development platform: iCE40 Ultra Wearable Development Platform features iCE40 Ultra FPGA and MachXO2 with sensors and 1.54" LCD display in a compact watch form factor for designers to implement and develop always-on functions for wearable applications. Powered via built-in battery or simple USB mini cable. Proof-of-concept demos: Several demos are available for download to speed up ...
Read more

›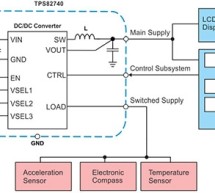 The wearables market is booming. Statistics aggregator web portal Statista, notes that the global market will be worth over $7 billion this year and $12.6 billion by 2018. Although the potential rewards are high, this is not an easy market to enter. Designing smart watches or fitness bracelets is tough; consumers expect lots of functionality, smartphone connectivity, compact form-factor, light weight, and l ...
Read more

›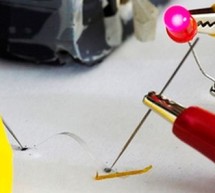 Researchers have successfully transferred monolayer graphene to fibers commonly used in the textile industry. The transparent, flexible material could one day be used to create embedded wearable electronics, such as phones, fitness trackers or MP3 players. Not only is graphene strong and flexible, but it's also the thinnest substance capable of conducting electricity, giving it huge potential for use in sma ...
Read more

›