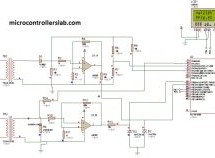 Digital multimeter circuit using pic microcontroller. Hi everyone, I was busy with my routine, therefore I was not able to write anything from last three to four months. But from now I will writing technical articles on daily basis. today I am going to share a project with you about Digital multimeter circuit and design using pic microcontroller. Digital multimeter measures AC voltage, AC current, frequency ...
Read more

›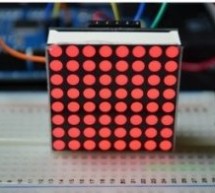 What is LED matrix? Led matrix is a dot matrix of large display, low resolution value and is useful for both industrial or commercial displays as well as for hobbyist human interface machines. In contains a 2-D diode matrix which have the cathode joined in rows and anode in columns. In this LED matrix each can be control individually by controlling the electricity through each pair of columns or rows diodes ...
Read more

›
Password based circuit breaker project: Microcontrollers are an extremely versatile tool with thousands of applications, many of which have helped meet our daily needs and save time, money and most importantly, labor or work power. However, when we designed this project our aim was different than to exploit these advantages. We aimed to use the microcontroller to not only solve one of the major problems in ...
Read more

›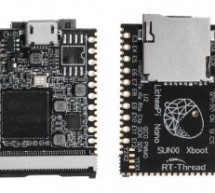 The diffusion of the A10 Cortex A8 processor did not stop the ARM9 market of the Allwinner F series. Since its foundation, Allwinner has released several SoCs for use in Android tablets, as well as in smartphones and camera systems. The A10 was the most successful Soc of Allwinner. The chip was mainly used on Android and Linux keys, even with tablets under $ 150 such as Ainol Novo 7 Aurora (India). The proc ...
Read more

›
IOT Based Load Control Over Standalone Wi-Fi System first of all lets start with introduction to IOT Based Load Control Over Standalone Wi-Fi System. The IOT (Internet of things) based load control over standalone system is very advanced home automation system. In this modern world, every men or women do want to move anywhere, they just want to click the button and done everything. Keep all these things in ...
Read more

›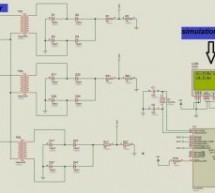 Three phase voltage measurement using pic microcontroller project: Hi everyone I hope you are fine and doing well. In this tutorial you will learn about how to measure three phase voltage using pic microcontroller. Three phase voltage measurement has many applications in power as well as electronics field. Three phase voltage measurement system is used to measure voltage of three phase transmission lines, t ...
Read more

›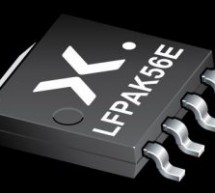 A MOSFET known as a metal-oxide-semiconductor-field-effect transistor is a special type of field-effect transistor which has an insulated gate where in this case the voltage determines the conductivity of the device. Just like conventional transistors, they are also used for switching and amplifying signals. MOSFETs are now more commonly used in digital and analog circuits than BJTs (bipolar junction transi ...
Read more

›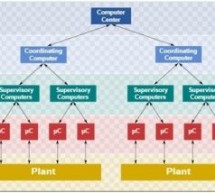 Efficient Energy Management System with Smart Grid: Efficient Energy Management System  was inspired by Supervisory control and data acquisition (SCADA). Efficient Energy Management System with Smart Grid  basically controls, monitors loads and power flow. It also provides protection to loads.We usually have some critical and non-critical loads. Critical loads should never be turned off. Non-critical loads ...
Read more

›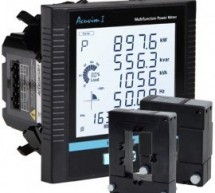 Three phase ac power measurement: three phase watt meter using pic microcontroller is designed to measure three phase ac power of three phase transformer and three phase generator. It can be used to measure either three phase ac power of transformer or three phase generator. As you know AC power or wattage of any three phase ac equipment is difficult to measure with the help of microcontroller due to non li ...
Read more

›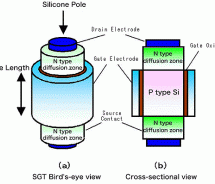 Intel co-founder Gordon Moore predicted in 1965 that the number of transistors per silicon chip would double every two years. This came to be known as Moore´s Law which has been proven accurate for the last fifty years. Many scientists argue that the law is soon to be broken because of physical limitations. The end of Moore´s law would mean a stagnation in computer processing and power and could cause econo ...
Read more

›