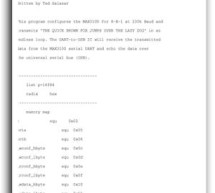 Abstract: USB has just become easy to implement. This application note eases equipment designers into USB by allowing them to continue to transmit and receive data using the familiar UART frames of the MAX3100 UART. A UART-to-USB converter IC and operating system driver will take care of all of the USB complexity. The application note describes all of the software and hardware you need in order to transmit ...
Read more

›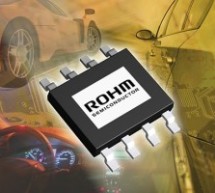 Desription ROHM's USB Audio Decoder ICs integrate a USB 2.0 host, SD memory card controller, AAC decoder, WMA decoder, MP3 decoder, Audio DAC amp, and a system controller all on a single chip, allowing easy playback of music stored in USB flash memory using an audio player. They can be easily added to virtually any audio device (i.e. CD player, mini-component stereo, portable player, car stereo) for greater ...
Read more

›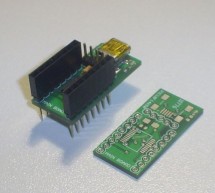 Introduction USB is very common interface today. If you look around, many of devices today comes with a USB port. Computers, printers, routers, usb keys, etc. All this devices have a USB controller inside. These devices can be divided in two groups: USB Host (like a computer, routers, modern LCD TV's); USB Device (like flash drive, mouse, keyboard); Most of hobby electronic projects still are in RS232 seria ...
Read more

›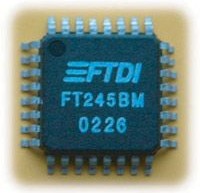 Here is an example of how to interface a PIC18F452 to a PC  via the USB port. The windows-pc (98, Me, 2000, XP, 2003) runs a program (C# application, Microsoft Visual Studio .NET 2003) to communicate with the USB interface, which transfers data to and from the PIC18F452. Many thanks to FTDI to deliver royalty-free drivers (FTD2XX.dll) and to KOPF to develop the needed library (AID.dll) All parts are availab ...
Read more

›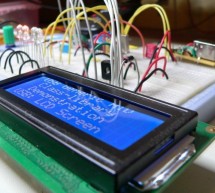 Introduction If you've dabbled with PIC18F microcontrollers and the USB Generic HID standard before (perhaps you've even tried my Building a PIC18F USB device project) then you will have noticed that there is a lot of complexity in supporting USB on both the PIC18F and the Windows host-side of things. Getting beyond the basic steps of reading a switch and flashing an LED (how many projects have you built to ...
Read more

›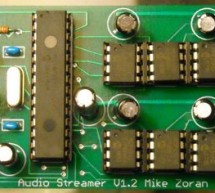 INTRODUCTION The idea for creating a USB sound card based on a PIC came from discussions of other people creating one on the Microchip USB forum. The hardware of the card is based on all Microchip products. The software uses a modified version of the Microchip USB framework which is interrupt driven instead of the traditional polling. The device is a USB composite device. The first device is an implementati ...
Read more

›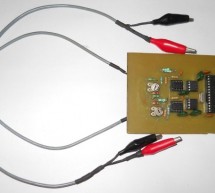 Inroduction More and more experiments are now 'PC-assisted.' Also conventional acquisition systems are very expensive. Since portable  PCs are today common and a USB link is a better solutionhere we present an oscilloscope using USB port of the PC that operates at up to 10 kHz with ±16V input voltage. It has much more improved features than the PC-based oscilloscope . The oscilloscope uses IC PIC18F2550 fro ...
Read more

›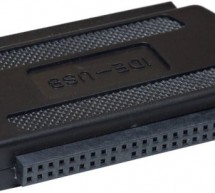 How to Make Phonecall From GSM Module Using pic18f2550 ... Mplab® ide – developer – wikidot, Mplab ® x integrated development environment (ide) is a software program that runs on a pc (windows ®, mac os ®, linux ®) to develop applications for microchip. Ee times | electronic engineering times | connecting , Ee times connects the global electronics community through news, analysis, education, and peer-to-pee ...
Read more

›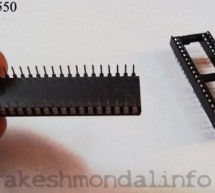 C# Software Application and Firmware for PIC18F4550 Board To continue further with this project you would need to download my version of Firmware to control 6 LED's and a Software application which is written in C# sharp, a project file has been also enclosed with the download files given below. Download the software, firmware and the drivers for this board according to your operating system. Upload the fir ...
Read more

›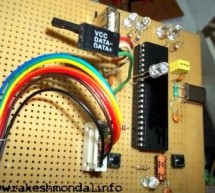 PIC18F4550 USB DEMO INTERFACE BOARD PROJECT This project / USB hardware is quiet easy to make at home with few components, this piece of hardware will be detected by your computer like any other external device once it's completed. This is a Simple USB demo interface development board project and demonstrate excellent USB interface to Microcontroller. This is my first project in this website. It is a USB de ...
Read more

›