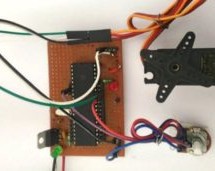 This is our 11th tutorial of Learning PIC microcontrollers using MPLAB and XC8. In this tutorial we will learn How to control Servo Motor with PIC Microcontroller. If you have already worked with Servo motors you can skip the first half of this tutorial but if you are new to servo motor itself then continue reading. [caption id="attachment_12849" align="aligncenter" width="600"] Interfacing Servo Motor with ...
Read more

›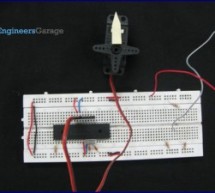 Servo systems use the error sensing negative feedback method to provide precise angular motion. Servo Motors are used where precise control on angular motion is needed. Servo motors are widely used in the field of Robotics to design robotic arms, palms, legs and so on. They are also used in RC toys like RC helicopter, airplanes and cars. The interfacing of servo motor using PIC microcontroller has been expl ...
Read more

›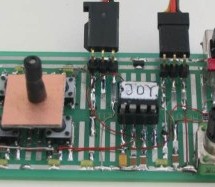 This project controls two servo motors - both clockwise and anticlockwise and has variable speed. You can use the Joy Stick to "pan and tilt" a remote camera or provide "left-right-up-down" action for a crane or an animation on your model layout. The project also tests servo motors. The CIRCUIT The circuit is fairly simple. The input from the Joy Stick has been separated into two sections to make detection ...
Read more

›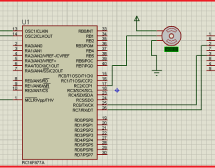 Here you see how a Servo motor controls by Microcontroller PIC16f877 and MATLAB GUI? It is well known to us that now a day's use of servo motor extended in the field of Robotics. Servo motor can rotate with definite angle and we can easily use it in design of robot arm movements. And also it can use extendedly in Remote-car and Helicopters. Now in my project "Servo motor control by Microcontroller PIC16f877 ...
Read more

›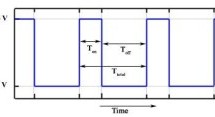 PIC16F877A is an easy micro controller for the beginners Here in project: 1) How PIC switches servo motor forward and back ward When we push one switch it goes to positive 90 degree , on second switch it moves backward to  negative 90 degree a. MickroC  PRO        // for programming of MICRO CONTROLLER b. Proteous  8 professional       //For simulation of CKT and Design BEST OF LUCK. Eng. Mahmoud Abuzayed S ...
Read more

›