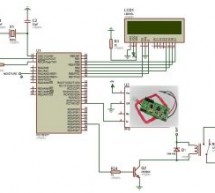 This project is about RFID based electronic lock using pic microcontroller. RFID tags are used to open and close electronic lock.  Only those users who have authentic RFID tag will be able to open lock by using their assigned RFID tags or cards. In this RFID based electronic lock, RFID module is interfaced with pic microcontroller. RFID receiver used to receive tag number through radio frequency communicati ...
Read more

›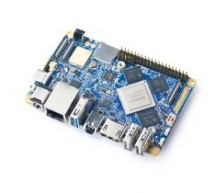 FriendlyElec recently released a pretty exciting hacker board which is super cheap, considering the features of the board and the price it is being sold for. The Single Board Computer (SBC) is based on Rockchip RK3399; a low power, high-performance processor. The board which is called Nano PC – T4 can be regarded as the smallest rock chip based board as it measures 100mm by 64m as compared to other RK3399 S ...
Read more

›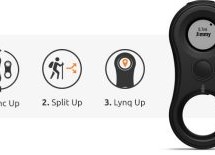 Have you ever been to a concert with no way to find the friends you were supposed to meet, seems like things could not get worse but there is no signal and Google map is not working (even when it does, it won't pinpoint where they are)? Yes, I know a lot of people can relate to this situation. It might not have been at a concert, could have been in a conference, during hiking, cycling events or a beach part ...
Read more

›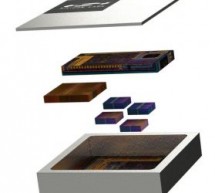 Acknowledged as the UK's leading source of advanced embedded technology, Solid State Supplies Ltd. now offers the world's smallest Bluetooth® Low Energy (BLE) SiP module from Silicon Labs. With a package size of 6.5mm x 6.5mm x 1.4mm the BGM11S Blue Gecko SiP (System in Package) module targets applications where ultra-small size, reliable high performance RF, low power consumption, full modular certificatio ...
Read more

›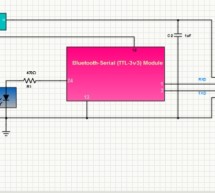 Ham radio is a popular hobby and service in which a licensed amateur radio operator explores communications equipment. Typical ham radios do not have bluetooth support, which may be hassle for some. None of the transceiver manufacturers are providing a wireless interface. However, with this ham radio bluetooth interface, communicating and listening to other entity would be easier. The device uses Bluetooth ...
Read more

›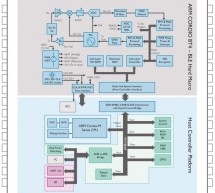 ARM's acquisition of Wicentric and Sunrise Micro Devices has produced the Cordio family of standards-based, sub-volt, radio IP supporting Bluetooth Low Energy. Each Cordio product includes a pre-qualified, self-contained radio block, related link layer firmware, stack and profiles along with guidelines for design, test, integration, qualification, and application development.Cordio aims at ease of integrati ...
Read more

›
I designed , built, tested and operated a 2m hamradio transceiver that includes all the necessary circuitry, in particular the voltage-controlled oscillator (VCO) + phase-locked loop (PLL) for frequency synthesis, low noise amplifier (LNA) for the receiver front-end, power amplifer (PA) for the radio frequency (RF) output stage and PIC based micro-controller (PIC) with serial interface to computer desktop. ...
Read more

›
PicCon is a PIC microcontroller based radio controller designed for hidden transmitter hunting. When combined with a radio transmitter, it will produce tone sequences and Morse code messages at user-programmed times. It is completely field programmable via DTMF tones, utilizes EEPROM for all programmed options so they are remembered when power is removed, and is quite compact. PicCon interfaces to a radio t ...
Read more

›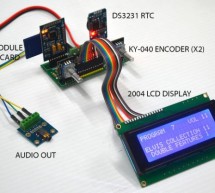 I happen to be part of the 5% that have the elusive awesome mother-in-law. For Christmas I wanted to make her an "antique radio" that is super simple to operate and that could play some "old time radio" type programming that she listened to when she was a young'n. However, this is neither an antique or a radio, its an MP3 player. I named it "Radio Betty" after her. Step 1: The MicroMite controller I had bee ...
Read more

›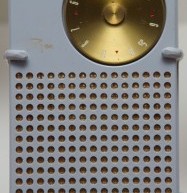 Texas Instruments announced plans for the Regency TR-1, the first transistor radio to be commercially sold, on October 18, 1954. The move was a major one in tech history that would help propel transistors into mainstream use and also give new definition to portable electronics. TI was producing germanium transistors at the time, but the market had been slow to respond, comfortable with vacuum tubes. However ...
Read more

›