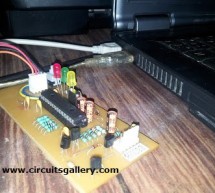 What is a PIC Microcontroller? PIC (Peripheral Interface Controller) is a microcontroller family developed by the Microchip Technology. It plays important role in embedded systems.Low cost, serial programming capability, reprogramming of the flash memory, availability of free developing tools, large user database, etc. are some of the PIC microcontroller features which make it a best microcontroller. How to ...
Read more

›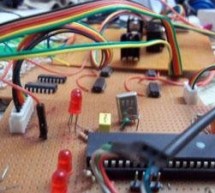 First Time Programming a Microcontroller In my previous post we have carried out the construction of the base Circuit board for our USB demo Interface Board.So lets begin with out next part for little but more info about the pic18f USB on PCB. (If wish then you can also review my pic18f4550 tutorial for beginner) . So lets get on with usb board now. Simply connecting the USB cable from your computer to the ...
Read more

›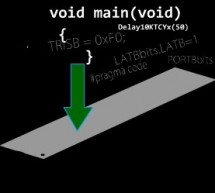 PIC18F4550 Programming Tutorial in Hardware C PIC Tutorial , Mplab IDE - C18 compiler toolsuite PIC18F4550 tutorial, Looking the data sheet | Ports PIC18F4550 Programming method 1 Project Blink led PIC18F4550 Programming Method 2 Blink led PIC18F4550 Blink LED 20MHZ Oscillator | XC8 Mplab X IDE and XC8 compiler Blink LED PIC18F2550 programming: Blink LED | XC8 PIC18F4550 Programming Method 3 TRISB PIC18f455 ...
Read more

›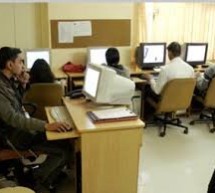 Programmer There are many PIC programmers you can purchase or whose schematics (and software) you can find freely over the Internet David Tait has a programmer with software and hardware schematics available here. If you read his documentation, you will find various programmer schematics. I use the Classic "Tait" Programmer. The schematic is below: I have modified my Tait programmer to include a programming ...
Read more

›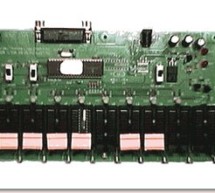 So far I have not seen such a circuit in a web environment could work in mass production programming section has been removed by the original photos used only copying part of an integrated control pic16c64 asm lib, etc. scr. There are resource files (.lzh extension, you can open files with WinRAR) with one source can be copied pic 8 18 volt dc supply voltage is regulated with 78xx series Example of a projec ...
Read more

›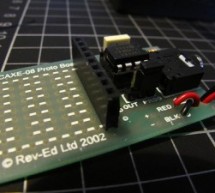 After I got my Arduino I felt the urge to brush up on my general electronics knowledge. The last time I'd really played with any circuits was back in about 1994 when I was studying my Technology GCSE – which now is quite a long time ago. So I picked up a copy of Make: Electronics and started reading through it. Sadly I was a bit lazy and just read through the book, rather than actually building many of the ...
Read more

›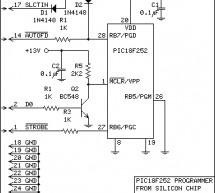 1. Introduction This investigation was started after I ordered the free sample kit for the Circuit Cellar contest, called Mad Dash for Flash Cash. There seems to be many ways to program the device. Here I have investigated two ways of programming the PIC18F252. 2. In-Circuit Serial Programming™ The Microchip document Programming the PIC18FXX2/FXX8, describes programming either the high or the low voltage In ...
Read more

›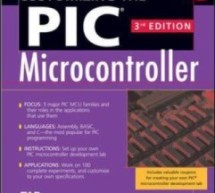 Book Introduction: Tap into the latest advancements in PIC technology with the fully revamped Third Edition of McGraw-Hill's "Programming and Customizing the PIC Microcontroller." Long known as the subject's definitive text, this indispensable volume comes packed with more than 600 illustrations, and provides comprehensive, easy-to-understand coverage of the PIC microcontroller's hardware and software schem ...
Read more

›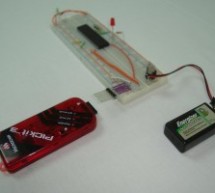 The PICKit3 is microchip's newest official PIC programmer and while people argue about how good it is, this programmer has never done me wrong. I upgraded away from the old ICD2 clone programmer that I had used for years when I saw that microchip sells their PICKit3 for under $50 and so now I'll pass on my experience of how to use it, to you guys! In this article I will explain the process of building up th ...
Read more

›