The world has seen an exponential growth of the Internet of things, where things are becoming connected. Every physical object is giving the chance to be connected to the internet and emit some data about itself with just the addition of some chips, and some form of wireless interface. Your Electric kettle can basically tell you when it's ready or even prepare itself down for you. Researchers have estimated ...
Read more

›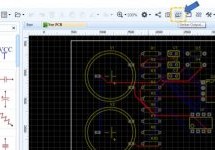 Recently, I had the opportunity to test the printed circuit boards (PCB) offered by JLCPCB. These tests were made in two different boards of the brand and here I'll report my impressions about them. Due to the spread of the maker culture and the do-it-yourself (DIY) and easy access to components and a huge amount of technical information available on Internet, it has become much simpler to develop a solutio ...
Read more

›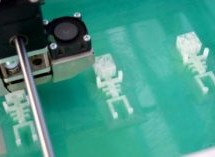 Wearable electronic devices that intend to track and measure the body's movements must be soft enough to flex and stretch to accommodate every body-movement. But, integrating rigid electronics on skin-like flexible materials has proven to be challenging. Clearly, Such components cannot stretch like soft materials can, and this mismatch frequently causes wearable devices to fail. Recently scientists solved t ...
Read more

›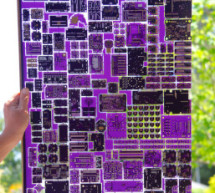 In this instructable, I'll go over what a printed circuit board is, where they are used, and the basics of how to make one yourself. So sit back, strap in, and enjoy learning about this very important and interesting method of making electronics! Note: this is an introductory guide. I'm sure that there is a lot I did not cover, and if you find something you think I should mention in this guide, make sure to ...
Read more

›