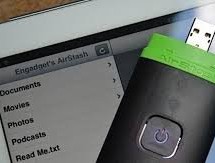 The Compact Flash Library provides routines for accessing data on Compact Flash card (abbr. CF further in text). CF cards are widely used memory elements, commonly used with digital cameras. Great capacity and excellent access time of only a few microseconds make them very attractive for microcontroller applications. In CF card, data is divided into sectors. One sector usually comprises 512 bytes. Routines ...
Read more

›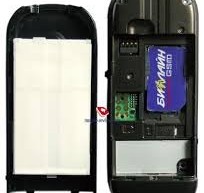 The Multi Media Card (MMC) is a Flash memory card standard. MMC cards are currently available in sizes up to and including 32 GB and are used in cellular phones, digital audio players, digital cameras and PDA's. mikroC PRO for PIC provides a library for accessing data on Multi Media Card via SPI communication. This library also supports SD (Secure Digital) and high capacity SDHC (Secure Digital High Capacit ...
Read more

›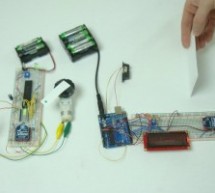 Last week we took a look at how you can wirelessly connect together two unrealted microcontrollers; an Arduino UNO and a PIC. The week before that we showed you how to build Motor Control via Distance Sensing. This week, let's combine the two project together to make a wireless IR proximity sensor that can control a motor's speed through a pair of XBee wireless modules. In this article, we will show you how ...
Read more

›
Infrared proximity sensors are very fun to play with. In the past we have used them to make Digital Theremins and Control Robots, always using its proximity sensing (how far away an object is from the sensor) as the main feature. Today, we're going on a quest to use an infrared proximity sensor, to control the speed of a DC motor. In this article, we will go step-by-step through the process of understanding ...
Read more

›