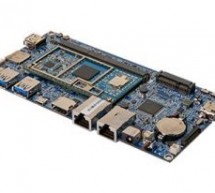 VIA Technologies known for its array of embedded boards and solutions has announced the release of a Linux Board Support Package (BSP) based on the Yocto 2.0.3 for the VIA SOM-9×20 module. The VIA SOM 9×20 module was custom designed and meant for the Android platform and so migrating to a Linux framework was something that was inevitable and less tedious to achieve as compared to migrating to a different fr ...
Read more

›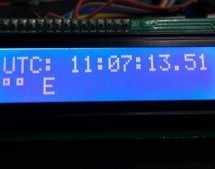 GPS based clock using pic microcontroller : This project is about how to design a GPS based clock using pic microcontroller and how to make a universal clock using pic18f452 microcontroller.  First of all we will see what is GPS based universal digital clock and what are it applications.  GPS based clock can be used to make universal digital clock with provides current time according to your location unlike ...
Read more

›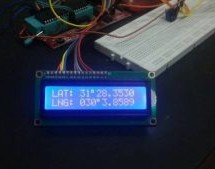 GPS Co-ordinates on LCD: Global Positioning System. This project is about displaying GPS co-ordinates on LCD using pic microcontroller. I have already posted a project on GPS based clock using pic microcontroller. GPS is network of satellites used to send and receive accurate details about the position of anybody in the form of longitude and latitude. This process of sending and receiving positional data is ...
Read more

›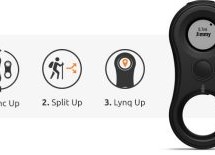 Have you ever been to a concert with no way to find the friends you were supposed to meet, seems like things could not get worse but there is no signal and Google map is not working (even when it does, it won't pinpoint where they are)? Yes, I know a lot of people can relate to this situation. It might not have been at a concert, could have been in a conference, during hiking, cycling events or a beach part ...
Read more

›
GPS based speedometer using pic microcontroller: This project is about how to design speedometer using pic microcontroller without using any speed measurement sensor. In this GPS based speedometer project,  I have used  GPS module to measure the speed of any person, car, a vehicle with the help of GPS module. GPS module receives data from satellites and this received data can also provide us our speed relat ...
Read more

›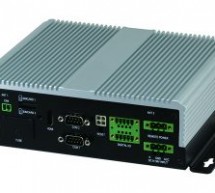 AAEON, an award-winning developer of network devices and embedded computers, launches the VPC-5600S, a network video recorder (NVR) with a possible eight PoE ports, each supported by their own LAN chips. The VPC-5600S recently picked up coveted COMPUTEX d&i and Taiwan Excellence Awards, and AAEON network security division product manager Josh Chen has labeled it "the perfect surveillance system." AAEON ...
Read more

›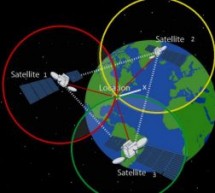 You're in a crowded street with many high buildings around you and you find your car position on Google maps is wrong. That's usual, right? This is caused from (fake/distorted) GPS signals reflected from the high buildings around you which make your GPS receiver do some wrong calculations. Even with no wrong calculations, the current GPS accuracy is about 5 meters, but this is going to change in next year 2 ...
Read more

›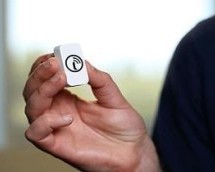 We have already seen a number of ideas for tracking tags seeking funds on Kickstarter, most systems are limited by the range of Bluetooth communication with a smart device. This system from Iotera tackles the problem using cloud-based thinking:  The basic wireless system consists of one or more tags or 'iotas' and a home base unit. Each 22 x 11 x 3 mm iota contains a GPS chip, accelerometer, temperature sen ...
Read more

›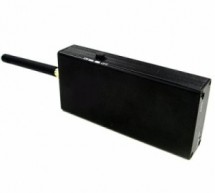 Generally, "jammers" — which are also commonly called signal blockers, GPS jammers, cell phone jammers, wifi jammers, etc. are radio frequency transmitters that are designed to block, jam, or otherwise interfere with radio communications. A jammer can block radio communications on devices that operates on a given radio frequencies within its range (i.e., within a certain distance of the jammer) by emitting ...
Read more

›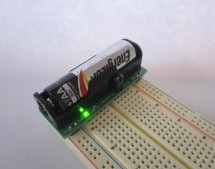 If you love finding solutions that could widen horizons – that is something you will like! I wanted to know what my next ESP projects could connect to – and I decided to look for some open WiFis ….  That is the result after two days programming – and 45 min walking arround. Only for testing this technique – Don´t do this at home, please ?  In this blogpost, you can only read about finding and printing out m ...
Read more

›