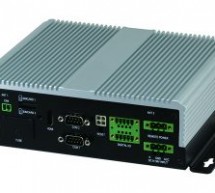 AAEON, an award-winning developer of network devices and embedded computers, launches the VPC-5600S, a network video recorder (NVR) with a possible eight PoE ports, each supported by their own LAN chips. The VPC-5600S recently picked up coveted COMPUTEX d&i and Taiwan Excellence Awards, and AAEON network security division product manager Josh Chen has labeled it "the perfect surveillance system." AAEON ...
Read more

›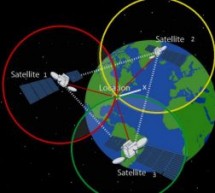 You're in a crowded street with many high buildings around you and you find your car position on Google maps is wrong. That's usual, right? This is caused from (fake/distorted) GPS signals reflected from the high buildings around you which make your GPS receiver do some wrong calculations. Even with no wrong calculations, the current GPS accuracy is about 5 meters, but this is going to change in next year 2 ...
Read more

›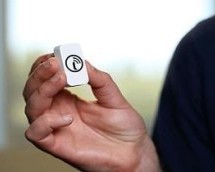 We have already seen a number of ideas for tracking tags seeking funds on Kickstarter, most systems are limited by the range of Bluetooth communication with a smart device. This system from Iotera tackles the problem using cloud-based thinking:  The basic wireless system consists of one or more tags or 'iotas' and a home base unit. Each 22 x 11 x 3 mm iota contains a GPS chip, accelerometer, temperature sen ...
Read more

›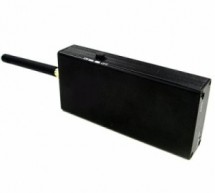 Generally, "jammers" — which are also commonly called signal blockers, GPS jammers, cell phone jammers, wifi jammers, etc. are radio frequency transmitters that are designed to block, jam, or otherwise interfere with radio communications. A jammer can block radio communications on devices that operates on a given radio frequencies within its range (i.e., within a certain distance of the jammer) by emitting ...
Read more

›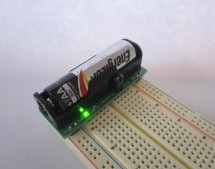 If you love finding solutions that could widen horizons – that is something you will like! I wanted to know what my next ESP projects could connect to – and I decided to look for some open WiFis ….  That is the result after two days programming – and 45 min walking arround. Only for testing this technique – Don´t do this at home, please ?  In this blogpost, you can only read about finding and printing out m ...
Read more

›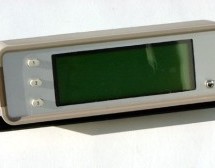 Introduction This circuit is a repeater for GPS data. It is intended to connect to Garmin-38 (and similar) hand held GPS receivers that don't have external antennas. The purpose for the repeater is to allow the GPS to be outside, exposed to the satellite view, and allow the user to see the data below decks at the navigation station. Versions Within the code there is opportunity to easily configure for a 16x ...
Read more

›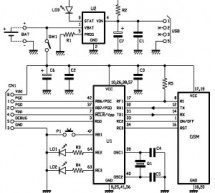 It's no the first time that we present a localizer without GPS. We remake the old device with the cheaper SimCom module SIM900. In the previous post we present the GSM section and now we can present the complete localizator. Introduction This system allows for localization without directly using GPS technology; we are able to locate the desired object fairly precisely by using database availability together ...
Read more

›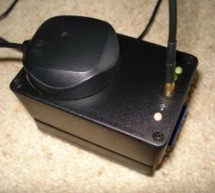 Description This project combines a GPS receiver module, a MicrochipPIC microcontroller and a Secure Digital memory card to make a GPS data logger. With a large capacity and reasonably long battery life it is a very useful device for logging GPS position for example for mapping with OpenStreetMap. In this picture the complete GPS data logger can be seen. On the top right hand side from front to back are: Th ...
Read more

›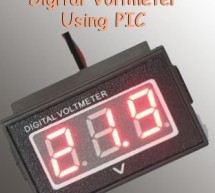 Speedometer is a speed measuring gauge used to calculate the speed of motor vehicles. They are mainly of two types- electronics and mechanical. Digital speedometer measures the speed and mileage in vehicles. Normally both types work on the principle of electromagnetism, however they have a disadvantage that they cannot be used if there are no wheels on the moving object. Here I am introducing a simple digit ...
Read more

›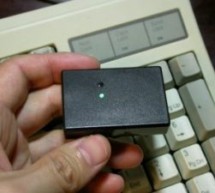 I have built a GPS Logger and it works very well to trace the drove route for two years. By the way, the navigation solution computed by GPS receiver itself has an excellent accuracy without DGPS because an intentional offset added by US goverment has been stopped several years ago. The position error seems to be some meters under clear sky. It is a suffcient accuracy to trace the movement of walk. However ...
Read more

›