Much better. But 17 seconds is still noticeable, can we go even faster? There's the flash erase time, which is going to be the ultimate limit, and it looks like that is around 2.6 seconds, but how close can we get? Decent adapters like FT232R can go up to 3000000 baud and PL2303 can go even higher. So why doesn't it work? We don't know. ESP boot loader performs baud autodetection, and it just can't recognis ...
Read more

›
The synchronizer ensures a contact-free, optical synchronization of external photographic flashguns. The triggering of the external flash is derived from embedded flashes of a camera. It can be used for both digital and "analogous" cameras or for a remote synchronization of the actual flash units. Its use is optimal especially with digital cameras (DC), where extraordinary adaptability for different systems ...
Read more

›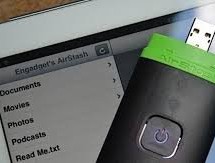 The Compact Flash Library provides routines for accessing data on Compact Flash card (abbr. CF further in text). CF cards are widely used memory elements, commonly used with digital cameras. Great capacity and excellent access time of only a few microseconds make them very attractive for microcontroller applications. In CF card, data is divided into sectors. One sector usually comprises 512 bytes. Routines ...
Read more

›
Features in-circuit programmer programs flash PICmicro's supports a rapid cycle of code/program/test prototype programmer takes power from the target circuit serial interface serial passthrough to the target Foremost Wisp628 is an in-circuit programmer. The programmer is connected to a few pins of the target PICmicro, which is programmed while it remains in the circuit. The target circuit must be com ...
Read more

›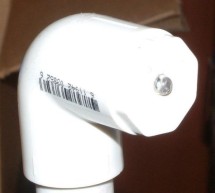 This device will trigger a camera or flash unit to automatically take a picture when an object (target) enters a specific location. It uses two, crossed infrared light beams to detect the presence of the target and close a relay that trips the camera or flash unit. Response time is about 2 ms from detection to relay closure, so if your camera doesn't have long shutter-lag, it will capture even fast moving t ...
Read more

›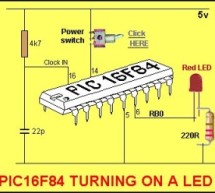 As the title suggests, this guide is targeted for those who are new to the world of PIC microcontrollers. I cover the basics from hardware to software along with programming the device and a few hints along the way. I do assume a little bit of electronics knowledge - eg, reading circuit diagrams - I'm guessing if someone has the knowledge to Google "Intro To PIC's" then they know something about basic elect ...
Read more

›