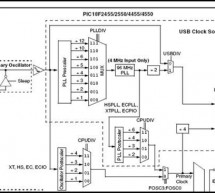 For long time, UART is the only and best way to interface with PC. It is easy to adapt and handle. Though some devices (like: GSM modem etc.) have UART on themselves, but for interfacing with PC, there is only one thing now and that is USB Introduction The purpose of this article is to explain how to interface a PIC microcontroller to a PC via the USB port. Although the concepts are universal, the examples ...
Read more

›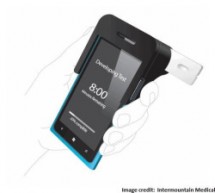 Researchers have developed a device that uses your smartphone to monitor your stress levels. The device can use any smartphone to measure the cortisol concentration in saliva in less than 10 minutes, researchers said. "We have developed a method for measuring cortisol in saliva using a smartphone and a disposable test strip. This innovation enables anyone with a smartphone to measure their salivary cortisol ...
Read more

›
Ethernet has traditionally been a quite complex interface. All Ethernet chips until today had 100 pins or more, where difficult to find in small quantities and difficult to use from a small microcontroller with little memory. Microchip has changed the world with their new ENC28J60 Ethernet chip! The ENC28J60 is a small chip with 28 pins only and has a SPI interface which is easy to use from any microcontrol ...
Read more

›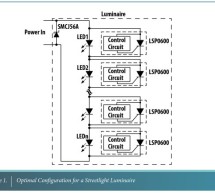 The principle advantages of LED lighting are its long life, which can be as long as 60,000 hours, or 20 years, and inherent energy efficiency. LED streetlights have been shown to use 15% of the energy and give off less heat, while generating more light per watt. LEDs do not contain toxic chemicals such as mercury compared to high-pressure sodium lamps or mercury-vapor lamps. Because of their long lives, the ...
Read more

›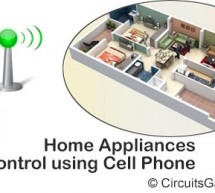 It has been a while since we published electronic engineering projects here due to the busy schedule we had in the past weeks, and this time we're up with another interesting project. Before going through the details of this one, you may as well check our latest electronics projects for engineering students. GSM based device monitoring and control system are becoming popular these days. Here I am introducin ...
Read more

›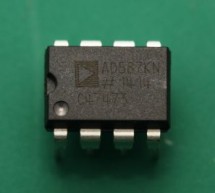 Voltage references are a humble piece of hardware, their sole function is to provide a stable, known voltage. This constant, known value of voltage can then be used as a reference for ADCs and DACs as well as provide a precision current source. I recently got hold of an Analog Devices AD587KN high precision 10.000V reference chip. AD587KN 10V precision referenceThis model of chip has an output value ...
Read more

›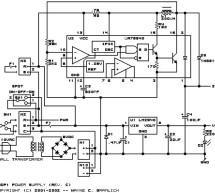 Table of Contents Table of Contents Introduction Schematics Printed Circuit Board Issues Introduction This is revision C of the EMDP1 mother board. It differs from revision B in that a 40-pin ZIF (zero insertion force) socket and an 80-pin `universal' plug have been added. This allows many chips to be programmed without requiring an adaptor board. When the `universal' plug is not enough, a specialized adapt ...
Read more

›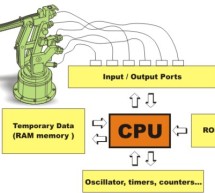 The PIC16F887 is one of the latest products from Microchip. It features all the components which modern microcontrollers normally have. For its low price, wide range of application, high quality and easy availability, it is an ideal solution in applications such as: the control of different processes in industry, machine control devices, measurement of different values etc. Some of its main features are lis ...
Read more

›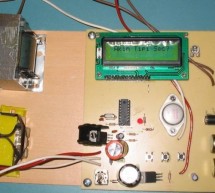 Television for a period, Frequently electronic muscle stimulation device radio advertising saw the state of the PIC16F84 microcontroller gerçekleştirilimiş I used to be very similar to the device onarmıştım had a microcontroller pic16f series and the circuit is very simple example of a useful in medical electronics circuit diagram of the, There are drawings and source codes pcb picc. Prepared: Arif KOÇOĞLU ...
Read more

›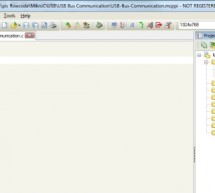 Figure 1: USB Communication Circuit Diagram The HID device class code is "0x03, this class is used for devices operated by human, devices like keyboard, mouse, joystick and so forth. The advantage of HID devices is that, they don't require to install drivers, in most modern operating systems, the device will be detected without any problem. MikroC Pro for PIC provides USB HID library that make it easy for a ...
Read more

›