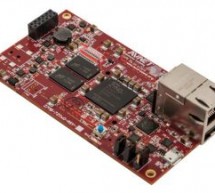 MicroZed is a low-cost development board from Avnet, the makers of the $475 ZedBoard and the entry level MiniZed development boards. Its unique design allows it to be used as both a stand-alone evaluation board for basic SoC experimentation or combined with a carrier card as an embeddable system-on-module (SOM). The MicroZed processing system is based on the Xilinx Zynq®-7000 All Programmable SoC. The Zynq® ...
Read more

›
This one is a very simple but cool project, something that I would recommend to anyone who is interested into DIY electronics, gadgets and learning new stuff in general. It is definitely one of those projects that don't require too much time but you can learn a lot by making it and also earn a lot of credit by sharing it with your friends and family. Below you can see a final product. It's a heart shaped, t ...
Read more

›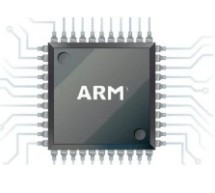 Description The TPS65090A is a single chip Power Management ICs for portable applications consisting of a battery charger with power path management for a dual or triple Li-Ion or Li-Polymer cell battery pack. The charger can be directly connected to an external wall adapter. Three highly efficient step-down converters are targeted for providing a fixed 5 V system voltage, a fixed 3.3 V system voltag ...
Read more

›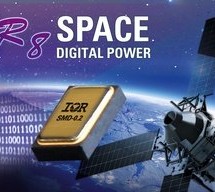 Description The XRP7724 is a breakthrough Digital PWM/PFM quad output programmable power management system. The XRP7724 is the first digital controller that can be considered for portable or other power sensitive applications due to the significant reduction in operating current. Patented technology allows transient performance equivalent to the fastest comparator based analog technologies ensuring output c ...
Read more

›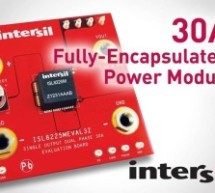 Description The Intersil ISL32600E, ISL32601E, ISL32602E and ISL32603E are ±15kV IEC61000 ESD protected, micro power, wide supply range transceivers for differential communication. The ISL32600E and ISL32601E operate with VCC ≥ 2.7V and have maximum supply currents as low as 100µA with both the transmitter (Tx) and receiver (Rx) enabled. The ISL32602E and ISL32603E operate with supply voltages as low as 1.8 ...
Read more

›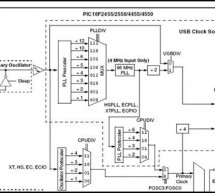 For long time, UART is the only and best way to interface with PC. It is easy to adapt and handle. Though some devices (like: GSM modem etc.) have UART on themselves, but for interfacing with PC, there is only one thing now and that is USB Introduction The purpose of this article is to explain how to interface a PIC microcontroller to a PC via the USB port. Although the concepts are universal, the examples ...
Read more

›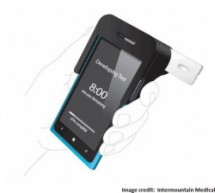 Researchers have developed a device that uses your smartphone to monitor your stress levels. The device can use any smartphone to measure the cortisol concentration in saliva in less than 10 minutes, researchers said. "We have developed a method for measuring cortisol in saliva using a smartphone and a disposable test strip. This innovation enables anyone with a smartphone to measure their salivary cortisol ...
Read more

›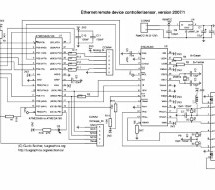 Ethernet has traditionally been a quite complex interface. All Ethernet chips until today had 100 pins or more, where difficult to find in small quantities and difficult to use from a small microcontroller with little memory. Microchip has changed the world with their new ENC28J60 Ethernet chip! The ENC28J60 is a small chip with 28 pins only and has a SPI interface which is easy to use from any microcontrol ...
Read more

›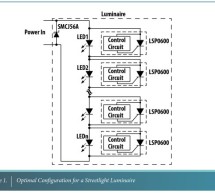 The principle advantages of LED lighting are its long life, which can be as long as 60,000 hours, or 20 years, and inherent energy efficiency. LED streetlights have been shown to use 15% of the energy and give off less heat, while generating more light per watt. LEDs do not contain toxic chemicals such as mercury compared to high-pressure sodium lamps or mercury-vapor lamps. Because of their long lives, the ...
Read more

›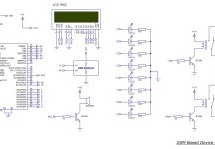 It has been a while since we published electronic engineering projects here due to the busy schedule we had in the past weeks, and this time we're up with another interesting project. Before going through the details of this one, you may as well check our latest electronics projects for engineering students. GSM based device monitoring and control system are becoming popular these days. Here I am introducin ...
Read more

›