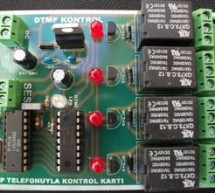 PIC16F628 microcontroller and DTMF CM8870 integrated circuits based on the 1, 2, 4 relay has versions with PCB printed circuit drawings ares proteus software prepared by the Picbasic. Source code, the PCB according to... Electronics Projects, CM8870 Remote device control via telephone DTMF pic16f628 "microchip projects, microcontroller projects, pic16f628 projects, picbasic pro examples, " PIC16F628 microco ...
Read more

›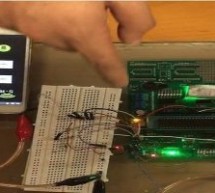 IOT Based Load Control Over Standalone Wi-Fi System first of all lets start with introduction to IOT Based Load Control Over Standalone Wi-Fi System. The IOT (Internet of things) based load control over standalone system is very advanced home automation system. In this modern world, every men or women do want to move anywhere, they just want to click the button and done everything. Keep all these things in ...
Read more

›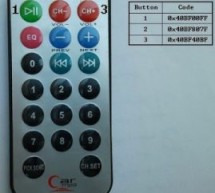 PIC12F1822 is a small microcontroller has only 8 pins which is not enough for building a real time clock using DS3231 with set buttons because the DS3231 needs 2 pins and the LCD screen needs 3 pins, therefore I've only 1 free pin. I connected that pin to an IR receiver and I used a remote control with a lot of buttons where I used only 3 buttons and the problem solved. This post shows how did I build a sim ...
Read more

›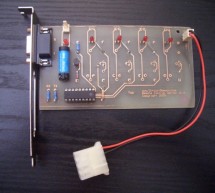 One of my friends asked me if I could design a circuit for him to be able to remotely power up a server. He has 2 servers and he didn't want to keep them both on whilst he travelled. He wanted to be able to turn on a server when he needed it. He has one server which is on all the time (web server) to which he RDPs occasionally. The project involved a microcontroller circuit with RS232 interface and a simple ...
Read more

›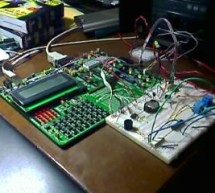 The AquaCont is an electronic system witch permits to manage and to monitor most of the parameters of all the electrics devices that can be found in a aquarium. The PIC18F4520 used to realize it, combines a real time clock and a temperature sensor in order to control 8 relays. The system main characteristics are: time / calendar weekly timer for 6 daily events digital temperature sensor additional eeprom me ...
Read more

›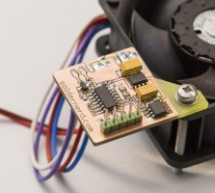 I'm currently mainly working on my new anemometer design but once in a while I get distracted. For example when my Keysight E3645A lab power supply was making so much noise that I could hardly concentrate. That's when the idea of this fan controller was born.Of course, the best temperature controlled fan in the world doesn't help if you really need the cooling the fan is providing. But very often a small fr ...
Read more

›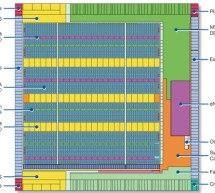 Microsemi is selling its SmartFusion2 SoC FPGA dual-axis motor control kit with a modular motor control IP suite and reference design for $599 for a limited period. The kit, which simplifies motor control designs using a single SoC FPGA, is scalable across multiple industries such as industrial, aerospace and defense. Typical applications include factory and process automation, robotics, transportation, avi ...
Read more

›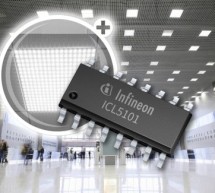 Infineon has added to its lighting control ICs, with a chip addressing lighting systems in the range of 40W to 300W. The high-voltage resonant controller IC ICL5101, is for indoor and outdoor LED lighting, high-bay and low-bay lighting, street lighting, parking garage and canopy lighting, office lighting, retail and shop lighting. Since the total cost of ownership is an important aspect for industrial light ...
Read more

›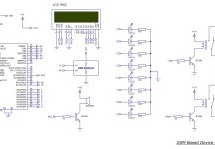 It has been a while since we published electronic engineering projects here due to the busy schedule we had in the past weeks, and this time we're up with another interesting project. Before going through the details of this one, you may as well check our latest electronics projects for engineering students. GSM based device monitoring and control system are becoming popular these days. Here I am introducin ...
Read more

›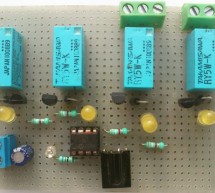 Introduction  This little project will demonstrate how you can use your old NEC IR protocol based TV,DVD or VCR remote control to control you home appliances like fan bulb or virtually anything. Consumer IR protocols There are a number of consumer Infrared protocols out there and they have been used for every single purpose possible i guess, like PDA laptops and other consumer appliances. RC-5 & RC-6 by ...
Read more

›