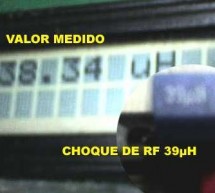 The good and high precision capacitor meter (Capacimeter) inductor meter (inductimeter) auto range lc meter for pic 16f84 or pic 16f628 and display lcd by phill rice Construction of an apparel that allows measure inductors (Inductimeter) and capacitors (Capacimeter), knower like LC meter, using PIC (16f84 or 16f628) and display marries in LCD. Translated of the excellent project inductor and capacitor meter ...
Read more

›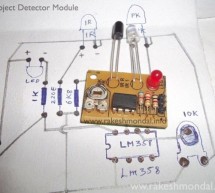 How to make Infrared (IR) sensor Object Detection Module Circuit Using IR LED and Photodiode The IR Object Detection sensor module is quiet easy to make. This sensor circuit below is a low cost - low range infrared object detection module that you can easily make at home using IR LED's. We will use a photodiode and IR LED to make a simple circuit. IR led looks like a regular LED that you usually see in Tele ...
Read more

›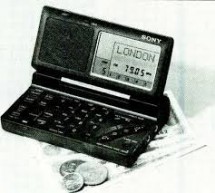 An electronic dice project circuit can be designed in various modes , using logic circuit or using microcontrollers . This electronic project is based on the PIC16C54 microcontroller , manufactured by Microchip . This project is a simple dual dice electronic project , that use few external electronic parts and LED displays , to generate ( simulate ) dices . As you can see in the schematic circuit , the main ...
Read more

›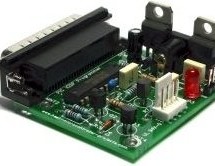 AN589 is microchip's application note for a parallel port pic programmer circuit which I chose as I wanted something reliable to get up and running quickly. It is really quite a simple circuit and its main objective is to provide ICSP connections to your pic microcontroller. That the PGM signal is not provided - it's not really necessary anyway as you can turn off PGM mode by programming the chip.  For firs ...
Read more

›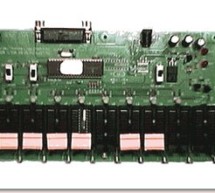 So far I have not seen such a circuit in a web environment could work in mass production programming section has been removed by the original photos used only copying part of an integrated control pic16c64 asm lib, etc. scr. There are resource files (.lzh extension, you can open files with WinRAR) with one source can be copied pic 8 18 volt dc supply voltage is regulated with 78xx series Example of a projec ...
Read more

›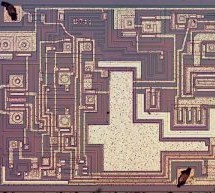 Why op amps are important Op amps are a key component in analog circuits. An op amp takes two input voltages, subtracts them, multiplies the difference by a huge value (100,000 or more), and outputs the result as a voltage. If you've studied analog circuits, op amps will be familiar to you, but otherwise this may seem like a bizarre and pointless device. How often do you need to subtract two voltages? And w ...
Read more

›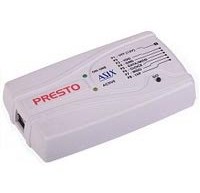 Microchip do not recommend any particular circuit for ICSP programming. There are diagrams for different tools, such as Pro Mate and PICKit2 with similar circuitry but slight variations. In some schematics, their suggested resistor values are too small, in our opinion, and can cause problems with programmers, even Microchip ones. Microchip PIC Programmer ICSP Circuit Kanda have developed a recommended In Sy ...
Read more

›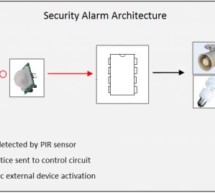 Crime in general is still on the rise, and having a security alarm installed is no longer a perquisite of the wealthy! Here is a simple and compact security alarm system to protect your home/shop and valuables. The circuit is built around a tiny microcontroller chip PIC12F675. Besides, a ready-made Passive Infrared (PIR) module is integrated with the alarm system for reliable human-motion detection. The bui ...
Read more

›
In this article I used in banks and hospitals will give information about the Q-matic s. I've done a routing circuit board (main board) and consists of three separate teller. Routing PIC16F877 on board, if the teller did not use pic16f876 in each. Teller as the officer may increase, decrease or can be reset. Every teller has been working with the same logic. Their value as a teller at regular intervals each ...
Read more

›
Electrical accidents are rapidly increasing especially electric line repairs incident due to the lack of communication and coordination between the maintenance personnel and the electric substation staff. The password based circuit breaker device could just be the solution as only the lineman could reliably control the circuit breaker to avoid miscommunication. The system requires a password to turn ON/OFF ...
Read more

›