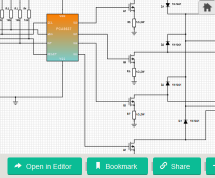 This unipolar stepper motor driver circuit is used to drive a 12V unipolar stepper motor with a current rating of 1.25A. It uses PCA9537 IC, which is a 10-pin CMOS device that provides 4 bits of General Purpose I/O (GPIO) expansion with interrupt and reset for I2C-bus/SMBus applications. It consists of a 4-bit configuration register (input or output selection), 4-bit input port register, 4-bit output port r ...
Read more

›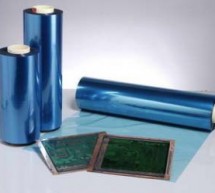 Every Maker like me dream a PCB printer which can quickly and precisely convert our electronic idea into a psychical circuit board. I know there are plenty of project going on the subject. (see the end of the article) What I tried here is something different, quick and precise. If you have lots of electronic idea in your mind and most of them have a high probability of fail, the system must be quick and eas ...
Read more

›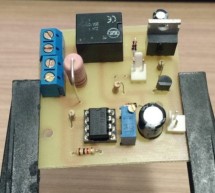 Step 1: Understanding the circuit The circuit is really easy to understand. A resistor of low value (the resistor value will be explained later) is connected in series with the output of the power supply. As current starts to flow through it, a small voltage drop will appear on it and we will use this voltage drop to determine whether the power supply out put is overloaded or short circuited. The "heart" of ...
Read more

›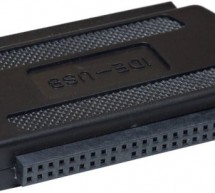 How to Make Phonecall From GSM Module Using pic18f2550 ... Mplab® ide – developer – wikidot, Mplab ® x integrated development environment (ide) is a software program that runs on a pc (windows ®, mac os ®, linux ®) to develop applications for microchip. Ee times | electronic engineering times | connecting , Ee times connects the global electronics community through news, analysis, education, and peer-to-pee ...
Read more

›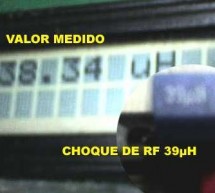 The good and high precision capacitor meter (Capacimeter) inductor meter (inductimeter) auto range lc meter for pic 16f84 or pic 16f628 and display lcd by phill rice Construction of an apparel that allows measure inductors (Inductimeter) and capacitors (Capacimeter), knower like LC meter, using PIC (16f84 or 16f628) and display marries in LCD. Translated of the excellent project inductor and capacitor meter ...
Read more

›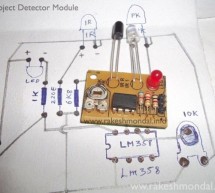 How to make Infrared (IR) sensor Object Detection Module Circuit Using IR LED and Photodiode The IR Object Detection sensor module is quiet easy to make. This sensor circuit below is a low cost - low range infrared object detection module that you can easily make at home using IR LED's. We will use a photodiode and IR LED to make a simple circuit. IR led looks like a regular LED that you usually see in Tele ...
Read more

›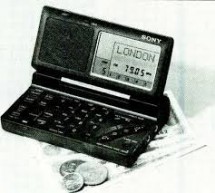 An electronic dice project circuit can be designed in various modes , using logic circuit or using microcontrollers . This electronic project is based on the PIC16C54 microcontroller , manufactured by Microchip . This project is a simple dual dice electronic project , that use few external electronic parts and LED displays , to generate ( simulate ) dices . As you can see in the schematic circuit , the main ...
Read more

›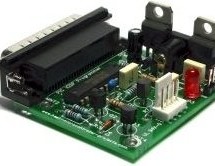 AN589 is microchip's application note for a parallel port pic programmer circuit which I chose as I wanted something reliable to get up and running quickly. It is really quite a simple circuit and its main objective is to provide ICSP connections to your pic microcontroller. That the PGM signal is not provided - it's not really necessary anyway as you can turn off PGM mode by programming the chip.  For firs ...
Read more

›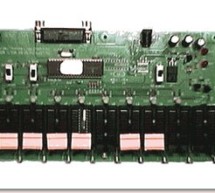 So far I have not seen such a circuit in a web environment could work in mass production programming section has been removed by the original photos used only copying part of an integrated control pic16c64 asm lib, etc. scr. There are resource files (.lzh extension, you can open files with WinRAR) with one source can be copied pic 8 18 volt dc supply voltage is regulated with 78xx series Example of a projec ...
Read more

›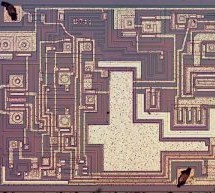 Why op amps are important Op amps are a key component in analog circuits. An op amp takes two input voltages, subtracts them, multiplies the difference by a huge value (100,000 or more), and outputs the result as a voltage. If you've studied analog circuits, op amps will be familiar to you, but otherwise this may seem like a bizarre and pointless device. How often do you need to subtract two voltages? And w ...
Read more

›