The basic circuit below will work with any PIC18F2xJ50 microcontroller. You just have to upload the appropriate firmware. Go to Downloads section to find firmware hex files for the microcontroller and the resonator you would like to use. PIC18F24J50 firmware v2.6.3 - all subversions.zip contain the following general use subversions: 4 MHz, 8 MHz, 12 MHz, 16 MHz and 20 MHz, and the following subversions for ...
Read more

›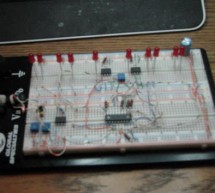 In a previous article I described how I designed the circuitry to control functions of the asparagus harvester.  After bread boarding up a test circuit and doing some initial programming I decided a re-do was in order. I found I had a lot of unnecessary redundancy and I also decided to put the air regulation function on a separate chip from the main controller chip.  I did so because I want the air regulati ...
Read more

›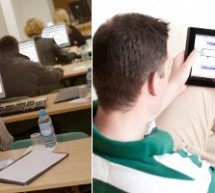 Microcontroller ( MCU ) circuits TINACloud supports a lot of PIC, AVR, 8051 and ARM microcontrollers; new MCUs are constantly being added. You can see and modify the program running in the processor and, of course, you can create your own code. There are two ways of providing the program for microcontrollers in TINACloud. You can use the binary code and debug file made by a standard compiler (e.g. MPLAB for ...
Read more

›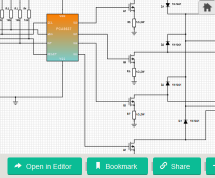 This unipolar stepper motor driver circuit is used to drive a 12V unipolar stepper motor with a current rating of 1.25A. It uses PCA9537 IC, which is a 10-pin CMOS device that provides 4 bits of General Purpose I/O (GPIO) expansion with interrupt and reset for I2C-bus/SMBus applications. It consists of a 4-bit configuration register (input or output selection), 4-bit input port register, 4-bit output port r ...
Read more

›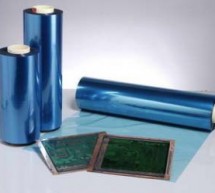 Every Maker like me dream a PCB printer which can quickly and precisely convert our electronic idea into a psychical circuit board. I know there are plenty of project going on the subject. (see the end of the article) What I tried here is something different, quick and precise. If you have lots of electronic idea in your mind and most of them have a high probability of fail, the system must be quick and eas ...
Read more

›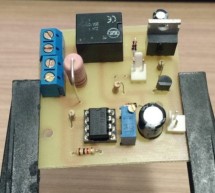 Step 1: Understanding the circuit The circuit is really easy to understand. A resistor of low value (the resistor value will be explained later) is connected in series with the output of the power supply. As current starts to flow through it, a small voltage drop will appear on it and we will use this voltage drop to determine whether the power supply out put is overloaded or short circuited. The "heart" of ...
Read more

›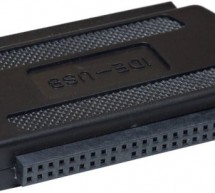 How to Make Phonecall From GSM Module Using pic18f2550 ... Mplab® ide – developer – wikidot, Mplab ® x integrated development environment (ide) is a software program that runs on a pc (windows ®, mac os ®, linux ®) to develop applications for microchip. Ee times | electronic engineering times | connecting , Ee times connects the global electronics community through news, analysis, education, and peer-to-pee ...
Read more

›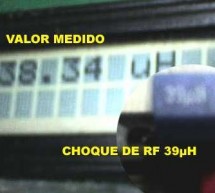 The good and high precision capacitor meter (Capacimeter) inductor meter (inductimeter) auto range lc meter for pic 16f84 or pic 16f628 and display lcd by phill rice Construction of an apparel that allows measure inductors (Inductimeter) and capacitors (Capacimeter), knower like LC meter, using PIC (16f84 or 16f628) and display marries in LCD. Translated of the excellent project inductor and capacitor meter ...
Read more

›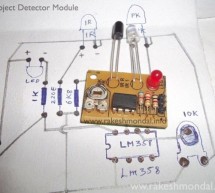 How to make Infrared (IR) sensor Object Detection Module Circuit Using IR LED and Photodiode The IR Object Detection sensor module is quiet easy to make. This sensor circuit below is a low cost - low range infrared object detection module that you can easily make at home using IR LED's. We will use a photodiode and IR LED to make a simple circuit. IR led looks like a regular LED that you usually see in Tele ...
Read more

›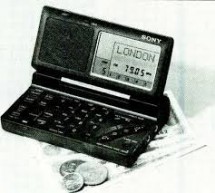 An electronic dice project circuit can be designed in various modes , using logic circuit or using microcontrollers . This electronic project is based on the PIC16C54 microcontroller , manufactured by Microchip . This project is a simple dual dice electronic project , that use few external electronic parts and LED displays , to generate ( simulate ) dices . As you can see in the schematic circuit , the main ...
Read more

›