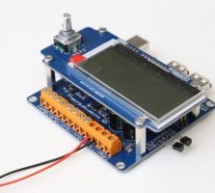 Description After 3 years of development, this open source project is nearing completion. From its modest beginnings it has evolved into a rather sophisticated device with a USB interface, powerful USB charging ports, a 20x4 character LCD, a rotary encoder with push button, precision measurement of everything from voltages and currents to temperatures. There are 4 PWM power outputs, 4MB of storage for a yea ...
Read more

›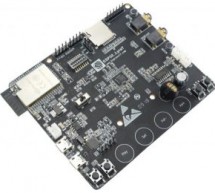 Espressif systems has been working on different audio applications including smart speakers. Despite the fact that they have been developing their audio applications, as of February 2018, none of ESP32 software development kits was easily accessible and the hardware kits were not able to take on any new tasks. So, there were no chances to improve or implement new things using the hardware kits. Therefore, i ...
Read more

›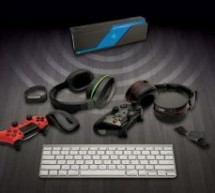 Over the last few years, there has been an unprecedented growth in the consumer electronics industry. The smartphones, fitness trackers, Smart homes devices, wearables, earbuds, VR/AR, and much more have fostered this growth. The Smartphone proliferation has been a key factor in the global consumer electronics market size, smartphones have become way better, faster and even cheaper. The Internet of Things ( ...
Read more

›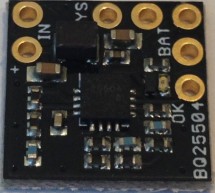 Ultra-Low Power LiPo Charger via Energy Harvesting from a Solar Cell What is it? This is a small (0.5 x 0.5 inch) breakout board for Texas Instrument's BQ25504Ultra Low Power Boost Converter with Battery Management for Energy Harvesting Applications. From the datasheet: "The bq25504 device is the first of a new family of intelligent integrated energy harvesting nano-power management solutions that are well ...
Read more

›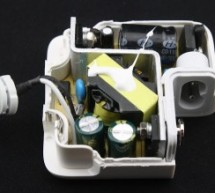 What's inside a counterfeit Macbook charger? After my Macbook charger teardown, a reader sent me a charger he suspected was counterfeit. From the outside, this charger is almost a perfect match for an Apple charger, but disassembling the charger shows that it is very different on the inside. It has a much simpler design that lacks quality features of the genuine charger, and has major safety defects. The co ...
Read more

›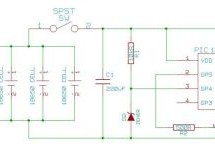 Heavy duty portable charger for usb devices (phones, iPad, etc.) Ever needed to charge your phone on the go? Can't find a wall socket to charge your iPod? Whenever I'm away from home for an extended period of time, I would charge my phone and mp3 player from my laptop.  This way, I get about 3 or 4 full charges out of the laptop battery and I could leave the phone and mp3 player chargers at home.  But carry ...
Read more

›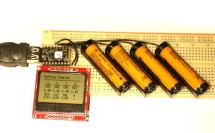 Many AA or AAA battery chargers charge batteries in pairs, but plenty of devices use 1 or 3 batteries, meaning that some of your batteries get overcharged and some get undercharged. NiCd and NiMH batteries also benefit from an occasional full discharge, which most normal battery chargers won't do. If you're anything like me you'll end up with a lot of rechargeable batteries, none of which end up being charg ...
Read more

›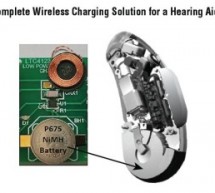 Features Complete Low Power Wireless NiMH Charger Low Minimum Input Voltage: 2.2V Small Total Solution Volume 1.5V, 25mA Linear Single-Cell NiMH Charger Temperature Compensated Charge Voltage Integrated Rectifier with Overvoltage Limit Zinc-Air Battery Detection Reverse Polarity Protection Thermally Enhanced 6-Lead (2mm × 2mm) DFN package Typical Application Description The LTC®4123 is a low power wireless ...
Read more

›
9 Volt batteries extensively used in various electronics measurement equipment. Powering these devices with  rechargeable batteries can be a cost effective solution. In this post a simple Lithium-ion 9 Volt Battery Charger design with overcharging protection will be presented. Charger is based on PIC16F876A microcontroller and uses its A/D module to monitor current flow into the battery.Number of required c ...
Read more

›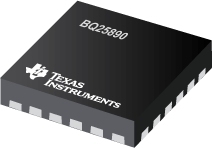 TI's new bq25890, bq25892, and bq25895 5A chargers with TI's MaxCharge™ technology charge your mobile device faster while keeping your device cooler. The switch-mode chargers can charge a 1-S Li-Ion cell to 80% capacity in 30 minutes, while traditional devices only reach 30%. The I2C-controlled chargers' high efficiency and thermal management result in the fastest, safest and coolest charging capability. Ke ...
Read more

›