Updated on 30.6.2015 The PIC16F876A's ADC digitizes the sound and store it in the SD or SDHC card. The firmware works for SD or SDHC cards only, for old SD (before 2009) use ver1 firmware. Do not use SDXC cards with this project because some of them work on 1.8V drive. The code detects whether the card is SD or SDHC and selects the proper addressing system for the card. The PIC's CCP is used as a DAC to con ...
Read more

›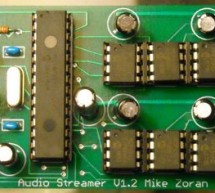 INTRODUCTION The idea for creating a USB sound card based on a PIC came from discussions of other people creating one on the Microchip USB forum. The hardware of the card is based on all Microchip products. The software uses a modified version of the Microchip USB framework which is interrupt driven instead of the traditional polling. The device is a USB composite device. The first device is an implementati ...
Read more

›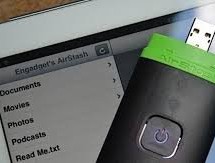 The Compact Flash Library provides routines for accessing data on Compact Flash card (abbr. CF further in text). CF cards are widely used memory elements, commonly used with digital cameras. Great capacity and excellent access time of only a few microseconds make them very attractive for microcontroller applications. In CF card, data is divided into sectors. One sector usually comprises 512 bytes. Routines ...
Read more

›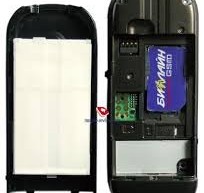 The Multi Media Card (MMC) is a Flash memory card standard. MMC cards are currently available in sizes up to and including 32 GB and are used in cellular phones, digital audio players, digital cameras and PDA's. mikroC PRO for PIC provides a library for accessing data on Multi Media Card via SPI communication. This library also supports SD (Secure Digital) and high capacity SDHC (Secure Digital High Capacit ...
Read more

›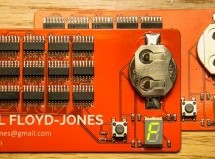 About I've seen PCB business cards for a few years now on Hackaday, and I figured it was time to design one of my own. Most PCB business cards involve a microcontroller. I wanted to do something a bit different, so my card performs its intended function strictly with digital logic gate and D-type flip-flop (DFF) ICs. Design The card implements a digital finite-state machine which displays the next character ...
Read more

›
Many of you may have seen the Adafruit PCB ruler (also used by the awesome Voltera). The design was actually adapted from my own design back in University! To improve on the original idea, I have created a reference business card. Here is a computer render of the design: PS. The dots on the front are the phone number in braille, the dots and dashes are Morse for the website, cause who doesn't surf th ...
Read more

›