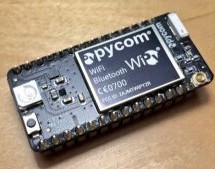 Nowadays, Wi-Fi is a word we hear often, and it is a technology that we use all the time. There are around 279 million Wi-Fi hotspots in the world, and in 2021 that number is expected to increase to 542 million hotspots. The wireless nature of this technology allows users to access a network from any convenient location. Wi-Fi chipsets are pieces of hardware designed for wireless communication and they are ...
Read more

›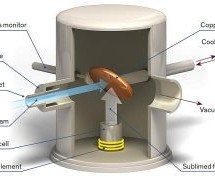 The Norwegian explorer had set a new record for the closest approach to the North Pole, and now he was moving quickly over unbroken sea ice toward Cape Fligely and home. But then came a sickening realization: In his eagerness to break camp, he had forgotten to wind the chronometers. He had lost track of precise time, and thus the ability to track his longitude. Although Nansen couldn't have lost his positio ...
Read more

›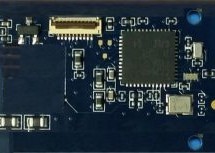 SWEETENING THE DEAL With a few days left in our campaign, we will sweeten the MaxProLogic deal. We will now offer our newly developed BLE Board. This board includes the Texas Instruments CC2640 chip along with a 2.4GHz antenna and matching network. This board plugs directly into MaxProLogic. It communicates with the FPGA over a UART serial link. The CC2640 runs proprietary firmware along with the radio cont ...
Read more

›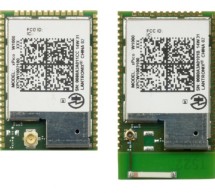 Lantronix xPico WiFi module may be already familiar to you from our articles, for example: xPico WiFi is a dream come true for producers and customers where we also mention the HW compatibility with the xPico module ( wired, serial-to-Ethernet modul). New version - xPico WiFi SMT brings the same functionality as xPico WiFi and as the name saysm it´s intended for a direct soldering by an SMT (reflow) process ...
Read more

›