Switch Mode Power Supply (SMPS) Topologies (Part I)
he industry drive toward smaller, lighter and more
efficient electronics has led to the development of the
Switch Mode Power Supply (SMPS). There are several
topologies commonly used to implement SMPS.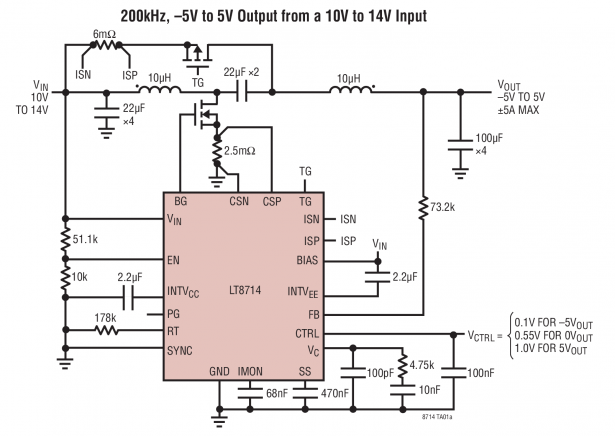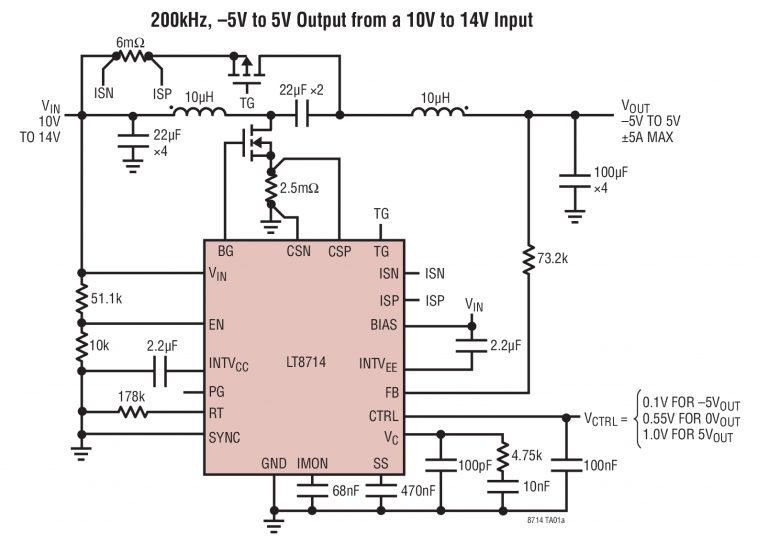 This application note, which is the first of a two-part
series, explains the basics of different SMPS
topologies. Applications of different topologies and
their pros and cons are also discussed in detail. This
application note will guide the user to select an
appropriate topology for a given application, while
providing useful information regarding selection of
electrical and electronic components for a given SMPS
design.
WHY SMPS?
The main idea behind a switch mode power supply can
easily be understood from t
he conceptual explanation
of a DC-to-DC converter, as shown in Figure 1. The
load, R
L
, needs to be supplied with a constant voltage,
V
OUT
, which is derived from a primary voltage source,
V
IN
. As shown in Figure 1, the output voltage V
OUT
can
be regulated by varying
the series resistor (R
S
) or the
shunt current (I
S
).
When V
OUT
is controlled by varying I
S
and keeping R
S
constant, power loss inside the converter occurs. This
type of converter is known as shunt-controlled
regulator. The power loss inside the converter is given
by Equation 1. Please note that the power los
For more detail:   Switch Mode Power Supply (SMPS) Topologies (Part I)
Current Project / Post can also be found using:
power ratings of smps topologies
smps in proteus
switch mode power supply (smps) topologies (part iii)
using pic with smps
Project Ratings:
Related posts