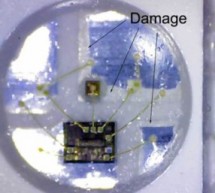 During the last months, a new WS2812 alternative appeared on the market: The SK6812. I finally managed to get my hands on some of them to take a closer look. In most aspects these devices are basically clones of the WS2812. What is interesting however, is that the manufacturer came up with a couple of new variations of the stock 5050 RGB LED. As with many components from mainland china, it seems very diffic ...
Read more

›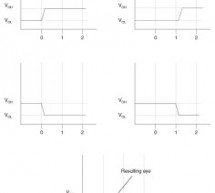 Accelerating data rates, greater design complexity, standards requirements, and shorter cycle times put greater demand on design engineers to debug complex signal integrity issues as early as possible. Because today's serial data links operate at gigahertz transmission frequencies, a host of variables can affect the integrity of signals, including transmission-line effects, impedance mismatches, signal rout ...
Read more

›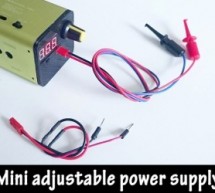 A BIG HELLO! and welcome to Mixed Outputs first instructable. As most of my project involve electronics of some sort, having a good power supply is essential to be able to meet the demand of different power requirements. So I built me a bench-top power supply from an old ATX power supply Unit (PSU) that worked (and still works) great. However I've recently noticed some limitations with having a full fledged ...
Read more

›
MediaTek expects to see the first smartphone with a mobile processor it has designed based on an ARM Cortex-A72 dual core processor before the end of the year. MediaTek of Taiwan is believed to be the first chip firm to see first silicon of the new 64-bit processor, which will give mobiles PC-class performance for the first. Mobile World Congress: Your Electronics Weekly guide » This will be one of the firs ...
Read more

›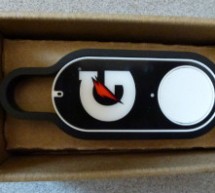 Amazon's Dash Button, which I previously mentioned back in late May 2015, is the ultimate in consumer convenience (or, if you prefer, consumerism gone crazy). Simply press a button on the inconspicuous adhesive-backed device (perfect for attaching to your washer and dryer, refrigerator, counter, or cabinet), and your Amazon account is charged for the purchase while the corresponding product gets automatical ...
Read more

›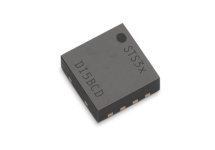 The STS3x is Sensirion's newest high-accuracy digital temperature sensor series. The STS3x temperature sensor utilizes the industry-proven CMOSens® technology and wins over users with its increased intelligence, reliability, and improved accuracy specifications. The functionality of Sensirion's new STS3x temperature sensor includes enhanced signal processing, two distinctive and user-selectable I2C addresse ...
Read more

›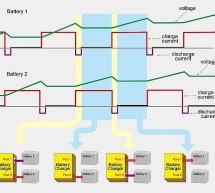 Any hobbyist can charge a battery quickly, but can you do it without an explosion, excessive heating or major degradation in battery cycle life? Well many companies have managed fast charging techniques  that typically use specialized algorithms. These algorithms take into account the chemistry of the battery and some sort of non-standard charging rate curve. Many device manufacturers and wireless operators ...
Read more

›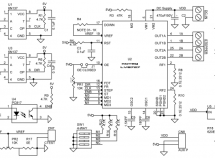 The Project is based on LV8727E IC from ON Semiconductor. The LV8727 is a PWM current-controlled micro step bipolar stepping motor driver. This driver can provide eight ways of micro step resolution of 1/2, 1/8, 1/16, 1/32, 1/64, 1/128, 1/10, 1/20, and can drive simply by the step input. This Bipolar Driver works with supply input 9V to 36V (Replace L317 with L317HVT for supply input up to 45V DC). Load cur ...
Read more

›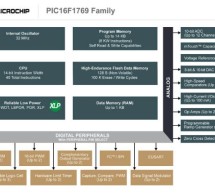 Microchip has included a new power building block in a microcontroller aimed at LED lighting. Called the PIC16(L)F1769, the family has the first PICs to offer two independent closed-loop channels. The firm has steadily been introducing power control peripheral blocks over the last three years – so-called 'core independent peripherals (CIPs), including for example its 'complementary waveform generator' (COG, ...
Read more

›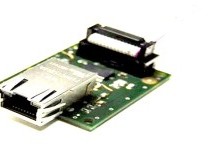 Usually We need embedded systems inside devices, particularly the so-called intelligent devices, to communicate with a command/control/administrative center. Typical such situations could be a remote security camera that can send you video clips when queried, an embedded system that can send status when checked through a web browser or a vending machine that is capable of sending an email when service is re ...
Read more

›