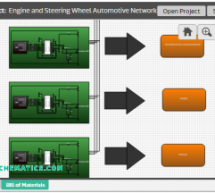 An automobile plays an important role in a community. Aside from being a major option for transport, automobile also saves life, which is designed to give support in medications and hospitalizations. These machines are now embedded with electronic technology in which this advancement brings security and convenience to people. The engine and the steering wheel are major parts, which made an automobile useful ...
Read more

›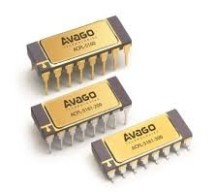 The ACPL-5160 is a commercial grade hermetically sealed optocoupler in a 16-Pin ceramic DIP package with gold plated leads. Solder dipped leads and various lead form options are also available. See the datasheet for details. This family of Avago 2.5A Gate Drive Optocouplers provides Integrated Desaturation (VCE) Detection and Fault Status Feedback for IGBT VCE fault protection in a rugged, hermetically-seal ...
Read more

›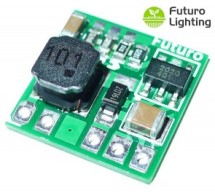 Introduction This article describes simple constant current driver module with fast PWM input that can be used for driving medium and high power LEDs. The module uses an integrated constant-current output, DC-DC buck converter with output current configurable from 0.1 to 0.5A. This article outlines the schematic, design guidelines, operation, and performance of the low cost LED driver. Short description LED ...
Read more

›
Adding to their ever growing family of power supply regulators Linear Technology have introduced the LTC3807 step-down switching regulator DC/DC controller driving an all N-channel external synchronous power MOSFET stage. The chip uses a constant frequency current mode architecture allowing a phase-lockable frequency of up to 750 kHz. The chip draws just 50 μA no-load quiescent current and an OPTI-LOOP comp ...
Read more

›
Signal and power from the same voltage source Most hobby electronics store carry cheap and ready to use digital voltmeter modules (DVM) the problem with those is that they do usually require an independent power source to power the DVM-module. Many circuits are made such that you have one power supply and you would like to power your circuit and the voltmeter module from this one single power supply. This i ...
Read more

›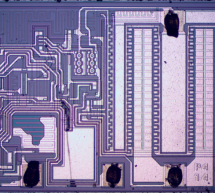 Under a microscope, a silicon chip is a mysterious world with puzzling shapes and meandering lines zigzagging around, as in the magnified image of a 7805 voltage regulator below. But if you study the chip closely, you can identify the transistors, resistors, diodes, and capacitors that make it work and even understand how these components function together. This article explains how the 7805 voltage regulat ...
Read more

›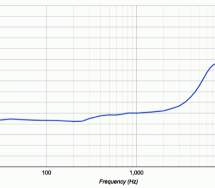 Choosing components is a series of time-consuming tasks, from surveying the market for possible candidates to properly evaluating performance. As a hardware engineer who has worked in Silicon Valley for 10 years, I have spent significant time developing test plans and specs, building fixtures, and testing components. One of the reasons comparing components takes a long time is because you can't always rely ...
Read more

›
https://www.youtube.com/watch?v=SKLnGhwWtoc&index=2&list=TL0JJoxPRjvm66fTqt8KmANqhlFqs-bf30 Freeing the Lepton from its Iphone prison! For more detail: The smallest thermal imager ...
Read more

›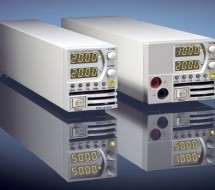 If you need to simulate overvoltage, slow start, fluctuations and other situations, which may occur in real life, then the TDK Lambda power supplies won´t disappoint you. Imagine a laboratory (testing) power supply able to provide a virtually any function. Switching on, drop-out, repeated switch-on and many other functions, by which we can test our product in a "single shot" - those are programmable laborat ...
Read more

›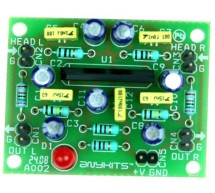 Description The circuit is built around a popular Sanyo's stereo head preamp IC LA3161. Low electrical signals from the playback heads are fed to pins 1 and 8 of IC1 via DC decoupling capacitors, respectively. Components between pins 2 and 3 and pins 6 and 7 provide adequate equalization to the signals for a normal tape playback. Specifications: Power supply: 9 ~ 12 VDC @ 20 mA Output power: upto 200 mW Inp ...
Read more

›